Move for something that matters.
On April 23, 2022, a community of 2,418 people walked, rolled, hiked, ran, golfed, danced, and moved for our 10th Annual Run For It 5k. But it was also about more than this one day. For 8 weeks, we gave ourselves space to explore the connection between the mental and the physical. We got curious about movement and how it can support our journeys of healing.
Together we moved for:
Connection. Community. Recovery.
For those we've lost. For those we're still fighting for.
To see the impact of the Run For It 5k campaign check out the hashtag #RunForIt5k on Instagram and Twitter.
"In honor of those whose darkness became too much. Today needs you. Tomorrow needs you. Hold on." –Molly Hogge
"I have personally struggled with anxiety and depression for years. TWLOHA has been an amazing organization that has helped through hard times from helping me find help and resources to just giving me hope" –Brooke Deinema
"We run to remember my son, Travis. We run to support those struggling with addiction in hopes they get on the road to recovery. We run to raise awareness & encourage prevention." –Kelly Hunter
"I run because TWLOHA saved my life when I was actively suicidal, and they continue to save my life when times are hard and my world is too dark to handle." –Rebecca Zimmerman
"Another year to find time where movement truly matters. I am once again moving to honor my story and for loved ones who are no longer here. We are all in this together. We've got this. I've got this." –Tara Parsons
"I lost my mother to suicide almost 4 years ago. In honor of her, I will be running for love, for hope, and for a brighter tomorrow. Better days are coming. We just have to keep moving forward." –Skylar Dickson
"TWLOHA's mission is one that is so important to me. As someone who lives with mental illness every day, I know firsthand how hard it often is to find good resources or simply to feel like you're not alone." –Jay Lindson
Campaign Impact Since 2013: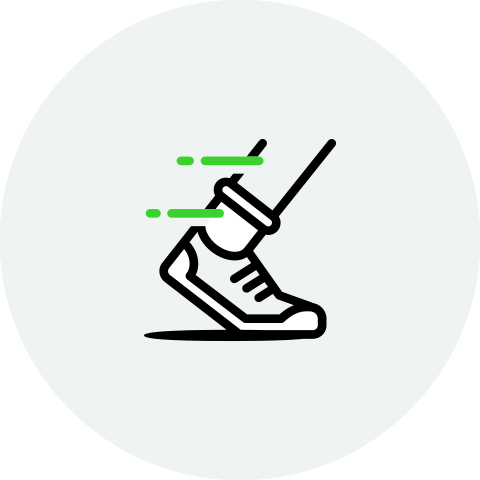 24,108 Global Participants
---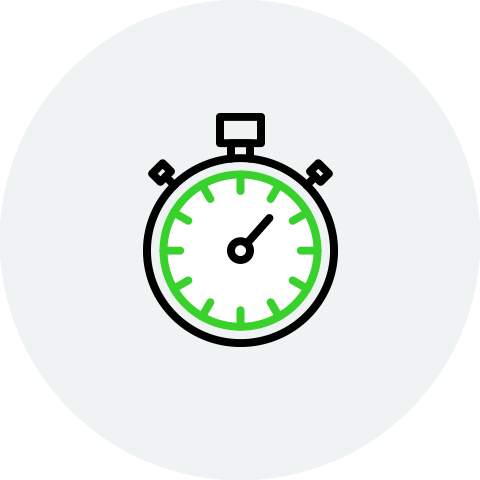 924,092 Minutes of Movement
---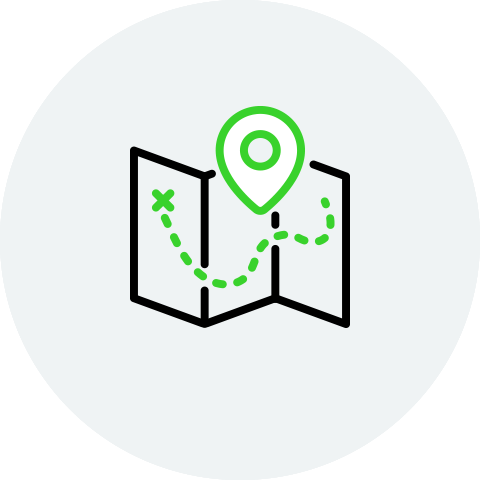 74,735 Miles Covered
---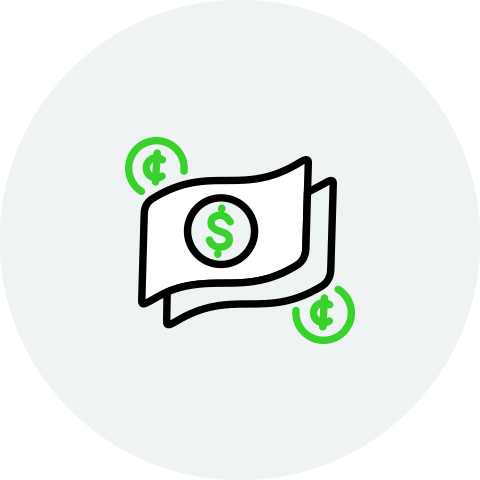 $716,416 Total Raised
---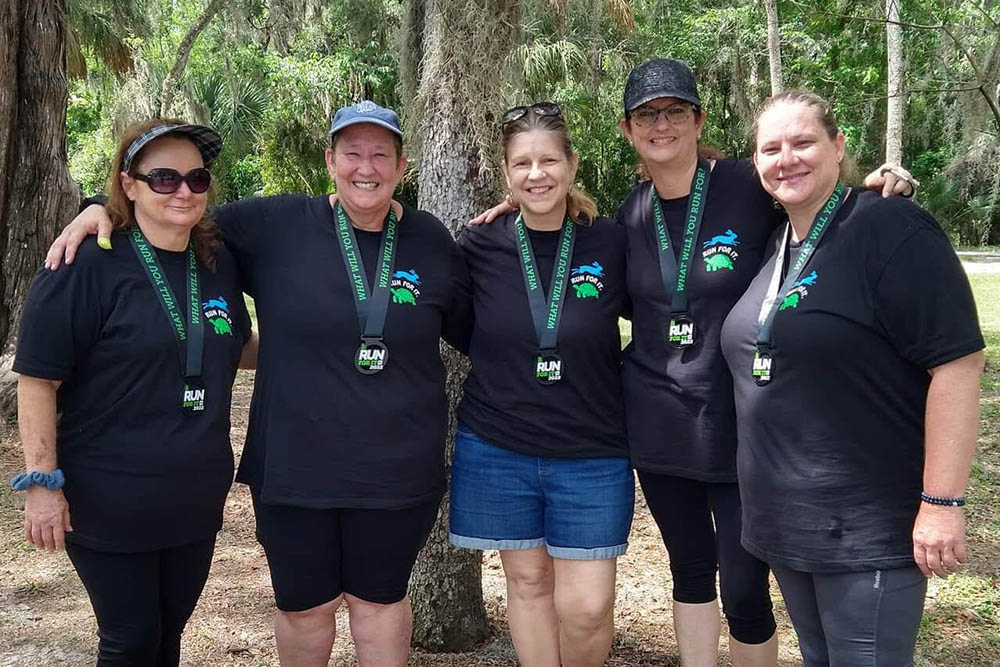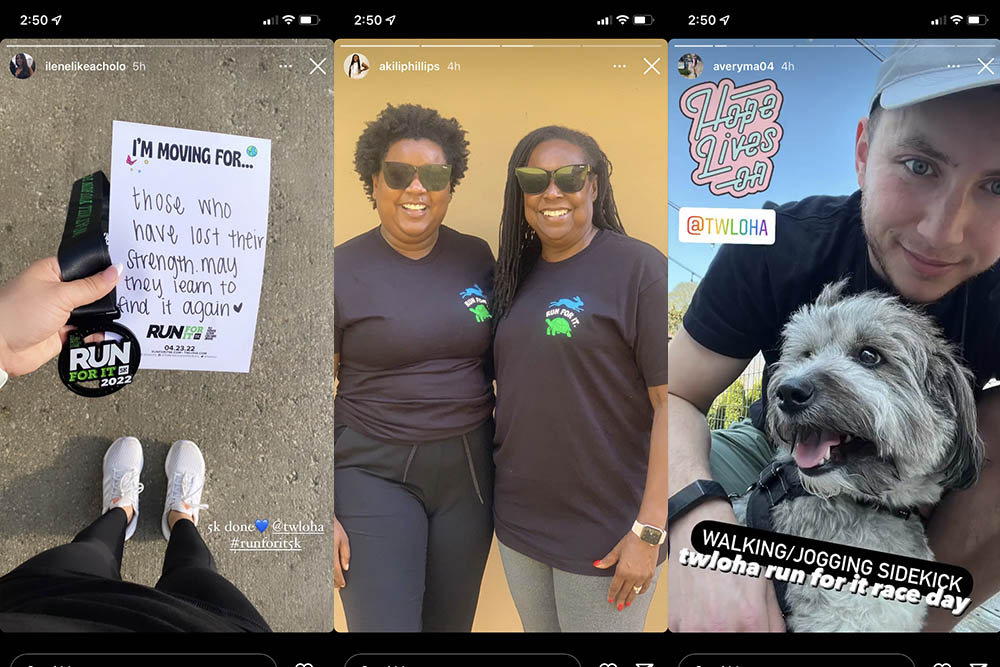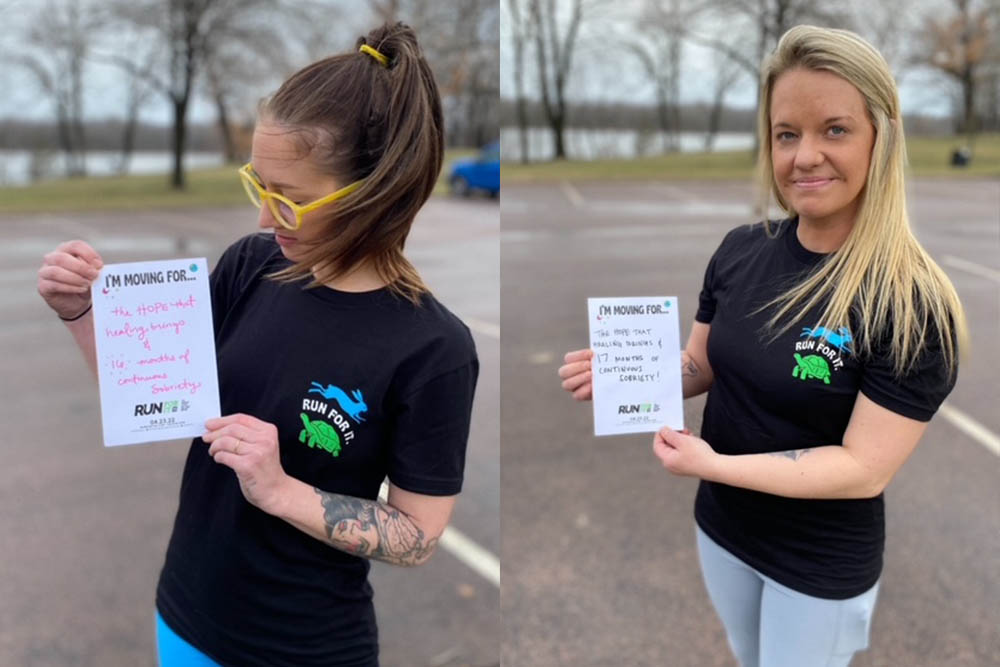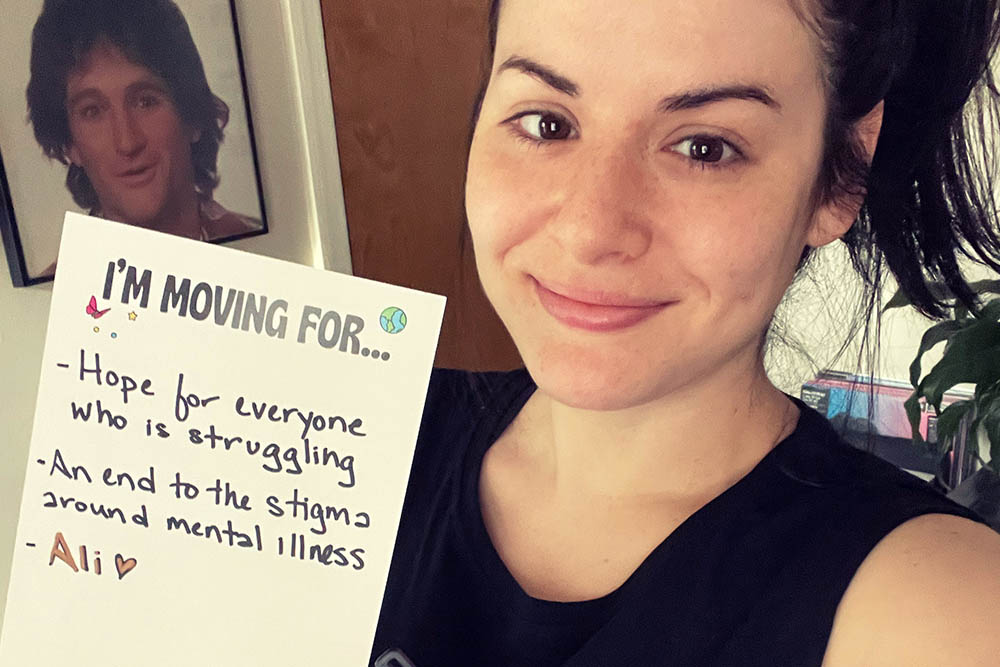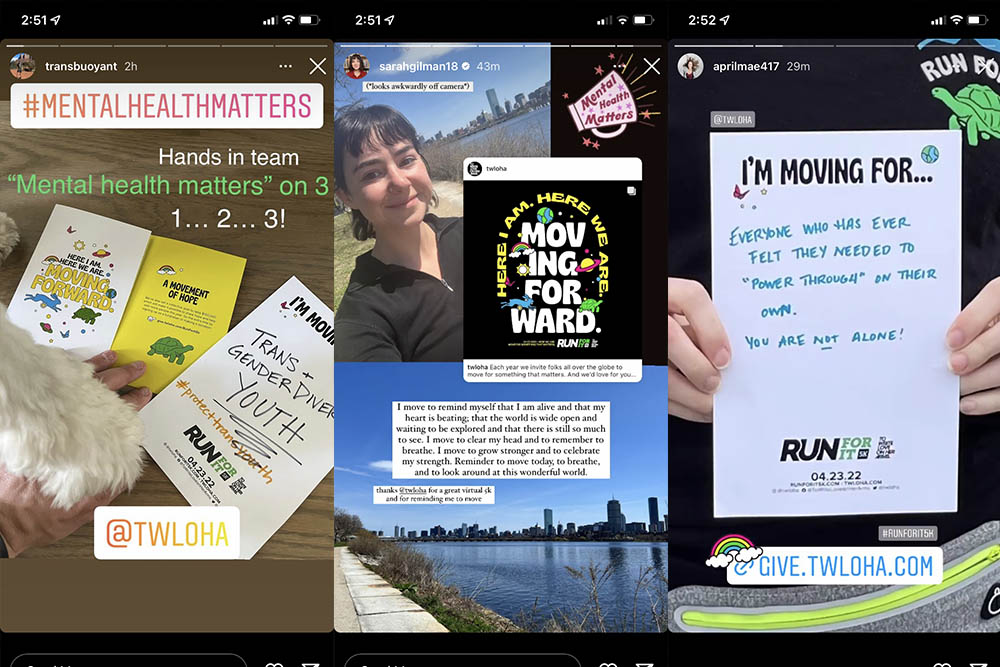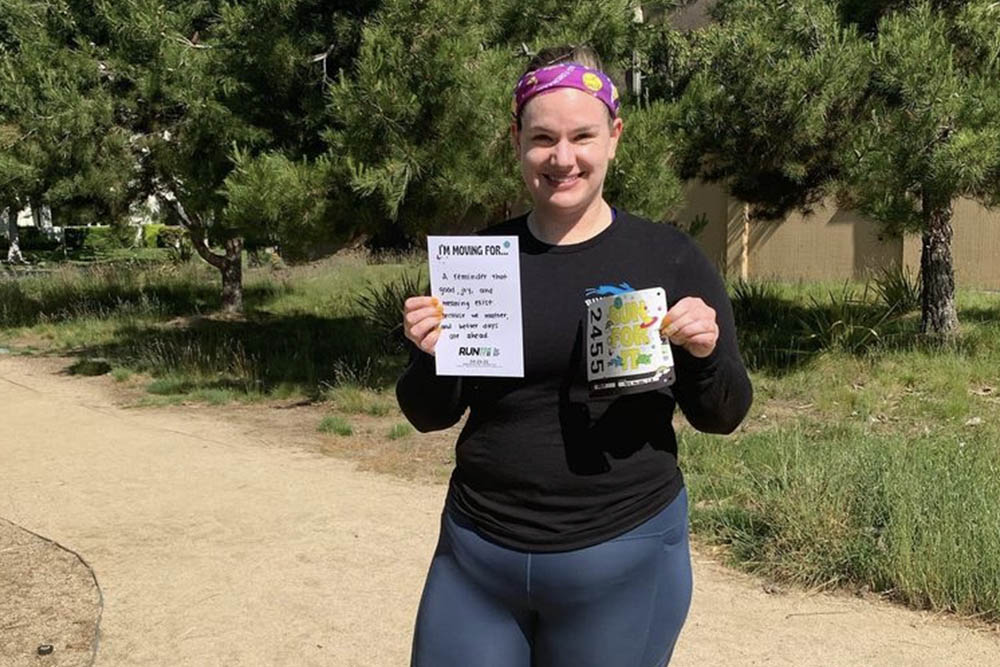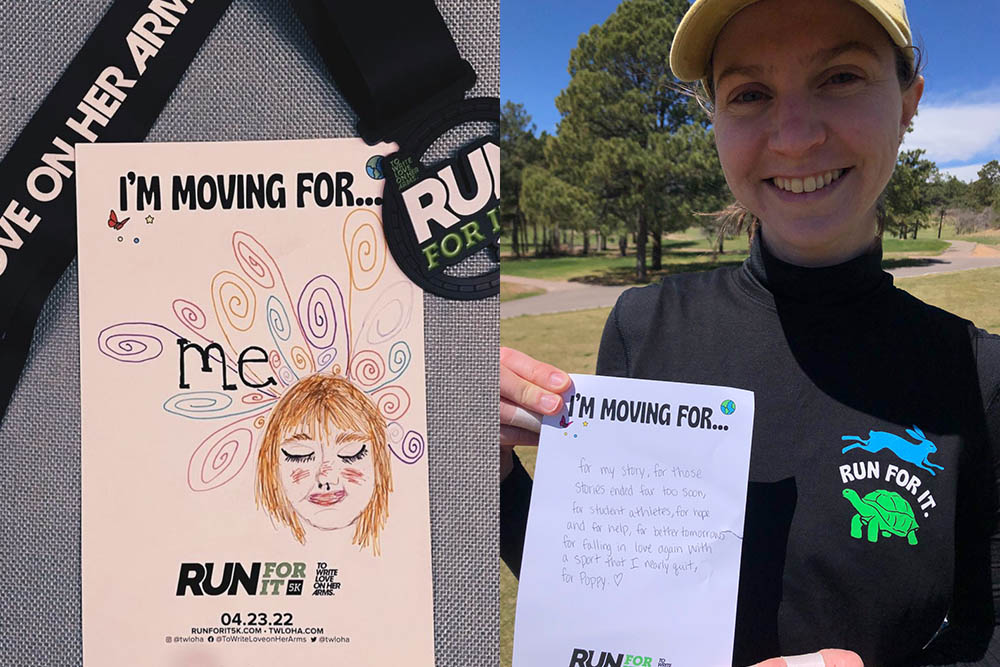 The Run For It 5k is a chance to collectively build a future where mental health is a priority. By moving with us, extending and sharing life-saving resources with those in your community, or investing in this work—you're helping us move forward into that future. With the $140,000+ raised in 2022, TWLOHA will be able to connect 1,466,000 people to hope online and support 7,250 people in their search for help.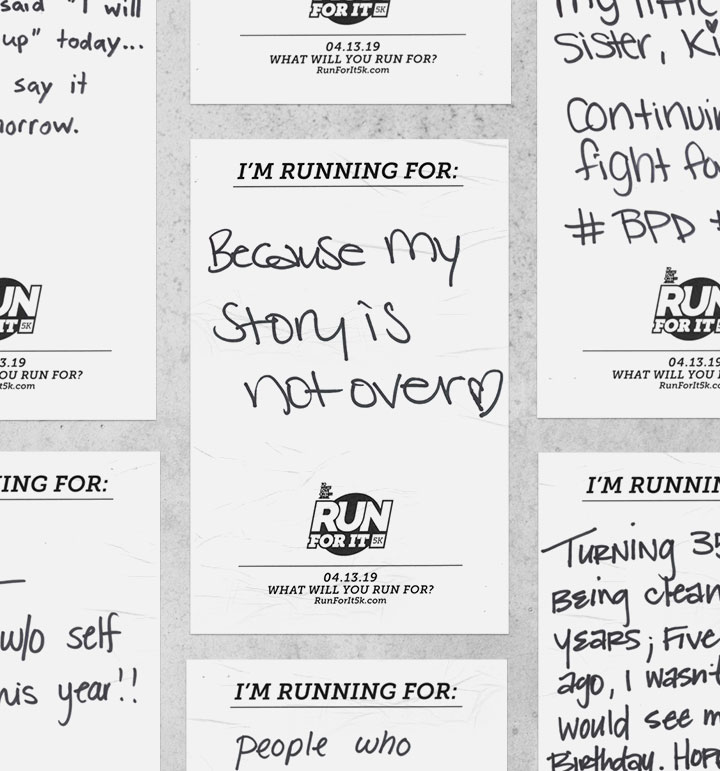 You moved for
something that matters.
Your reasons for running gave purpose to every step and helped us carry hope across the finish line.
Want to participate next year?
The Run For It 5k happens every spring during the month of April! If you want to be notified about next year's 5k, sign up for email notifications below.
If you want to sponsor the event or partner with us, send an email to [email protected].