What Will You
Run For?
The Run For It 5k is an event that brings together the importance of caring for both our mental health and our physical health. Every year, thousands of people walk or run for things that matter to them: their well-being, their recovery, their healing, or in memory of a loved one.
This year on May 16, thousands of people ran virtually in all 50 states and over 16 different countries across the globe. To every person that walked, ran, hosted a meet-up, joined us at the local event, or helped fundraise: thank you for showing up, for being a voice of hope, and for moving for something that matters.
To see the impact of the Run For It 5k campaign check out the hashtag #RunForIt5k on Instagram and Twitter.
"TWLOHA has helped me through some of the worst times in my life, so I'm honored to help—in some small way—to further the cause." –Hannah Bryant
"Each year that we continue this tradition, I'm given the opportunity to remind my sister of how much she's loved and how important her story truly is." –Ashley Kempher
"Our team is running to raise a flag of hope in our community. To start conversations. To embrace those who are struggling and show them that they matter. We're running to honor those who have left us, and to remind ourselves and others that every breath is life-giving and life is worth living." –Emily Schofield
"This year I'm running for hope. I'm running for every person who can't. I'm running because I have air in my lungs and shoes on my feet. I'm running for those who need to know: your story is not over. Hope is real. Help is real. You deserve both." –Nicole Battista
"Depression has been my long-time companion. While I know it will always be a part of my journey, I also know that I need to always be vigilant to do those things that keep me mentally healthy. I control it. It does not control me nor define me. There is hope." –Suzanne Reib-Smith
"For hope. For love. For better days ahead." –Christina Hamdan
"My beautiful niece Abbey took her life in 2011. I'm giving so that one day other beautiful people choose to stay on this planet because it does get better." –Julie Peters
"If this can spare one person from despair and suicide, it's all worth it! Cam will always live forever in our hearts. ❤️" –Judith Walker
"I'm celebrating 12 years free of self-harm and I now run for those who are not ready to run for themselves." –Brittany S.
"I'm moving for the good days and the bad. For every moment ahead in this beautiful life. I'm running to remind myself to keep showing up and holding on." –Kim R.
"I am moving for the ones who have lost hope. For the ones who need help. For the ones who are on the road to recovery." –Emily G.
Your Impact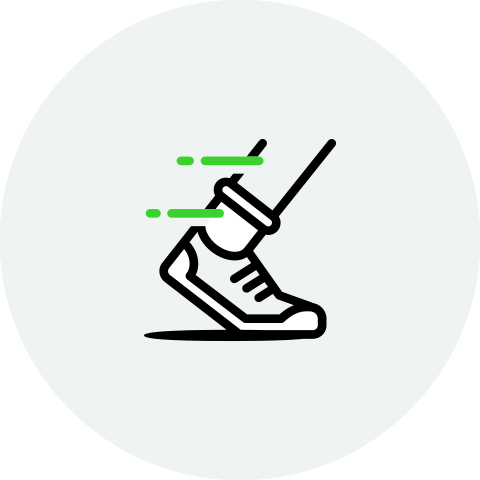 17,435 Total runners since 2013
4,025 runners in 2020
---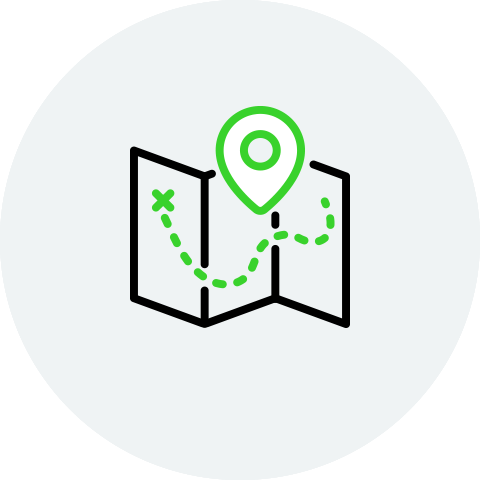 51,127 Cumulative miles since 2013
12,478 miles run in 2020
---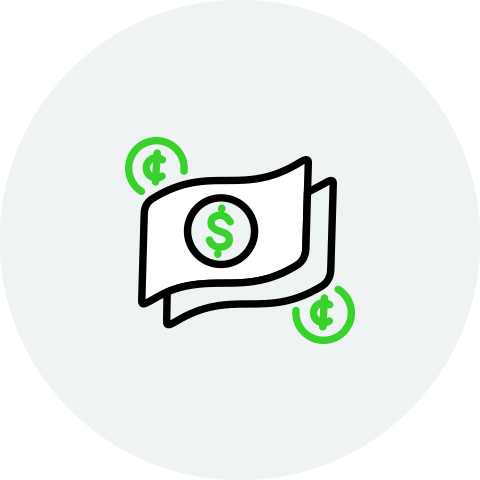 $430,497 Total raised since 2013
$100,000 raised in 2020
---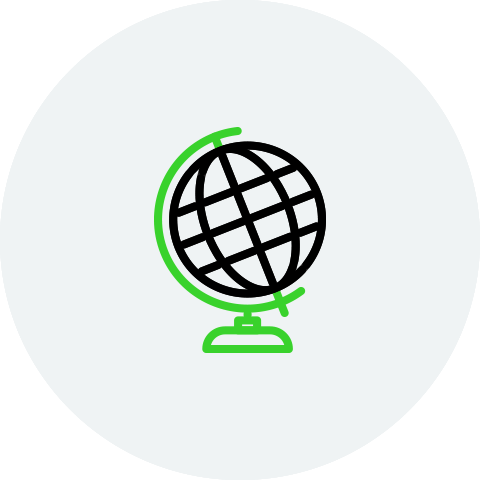 50 States & 26 countries since 2013
---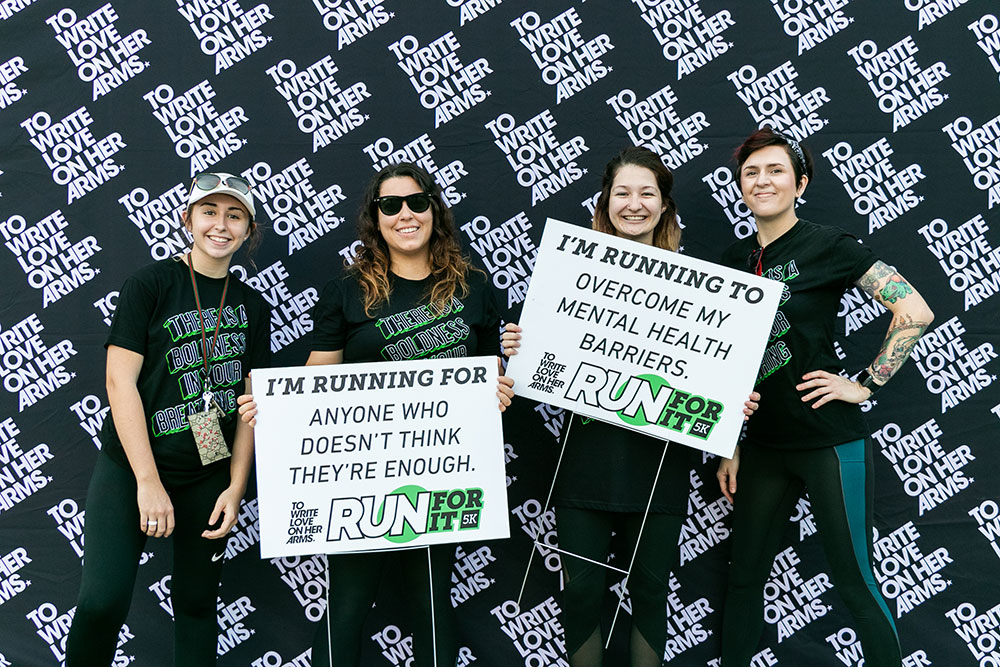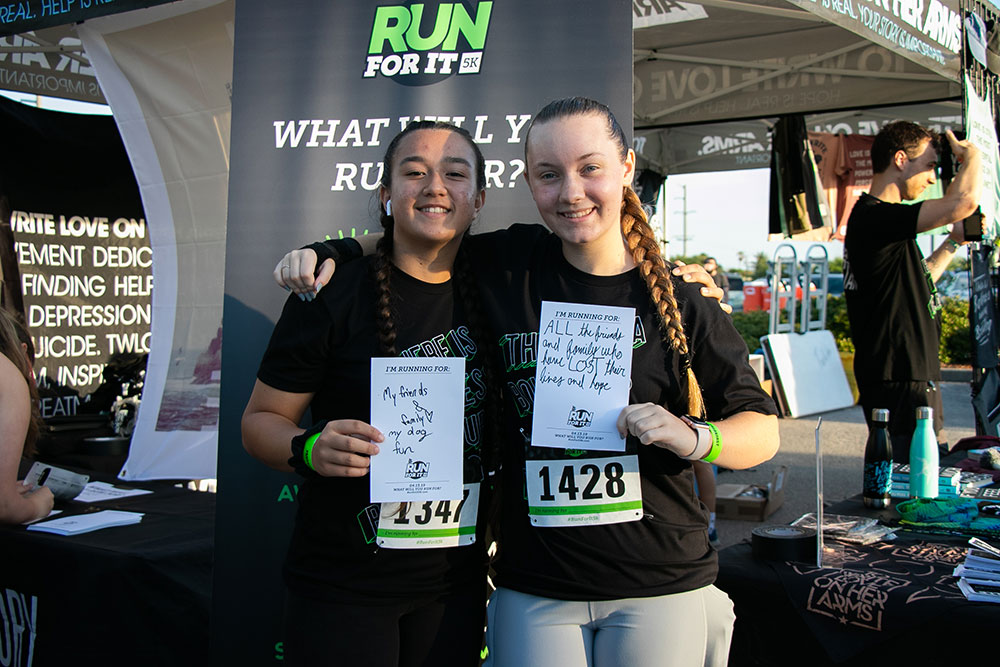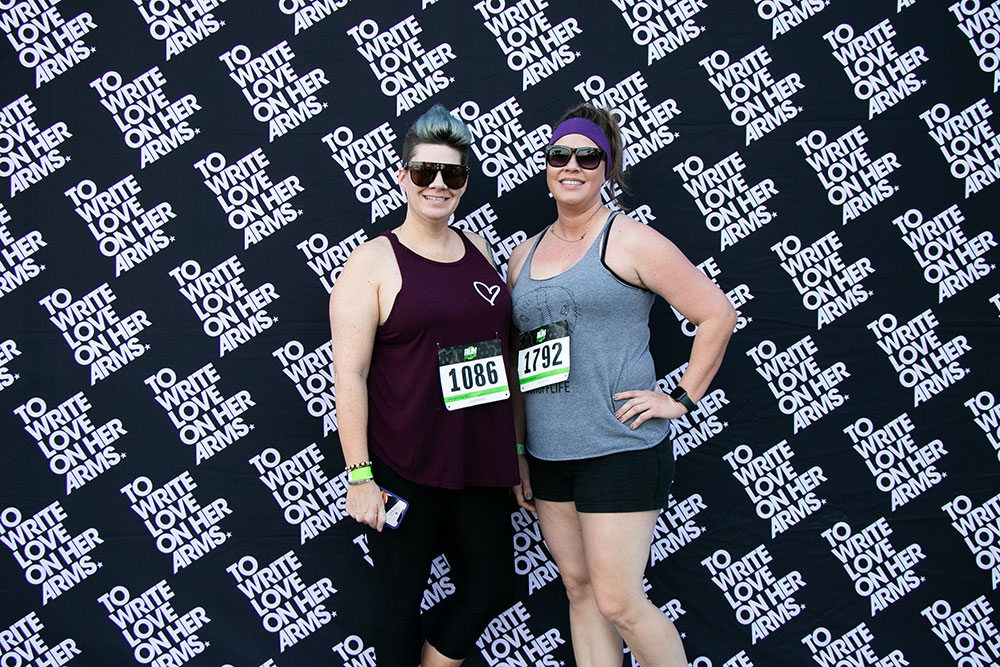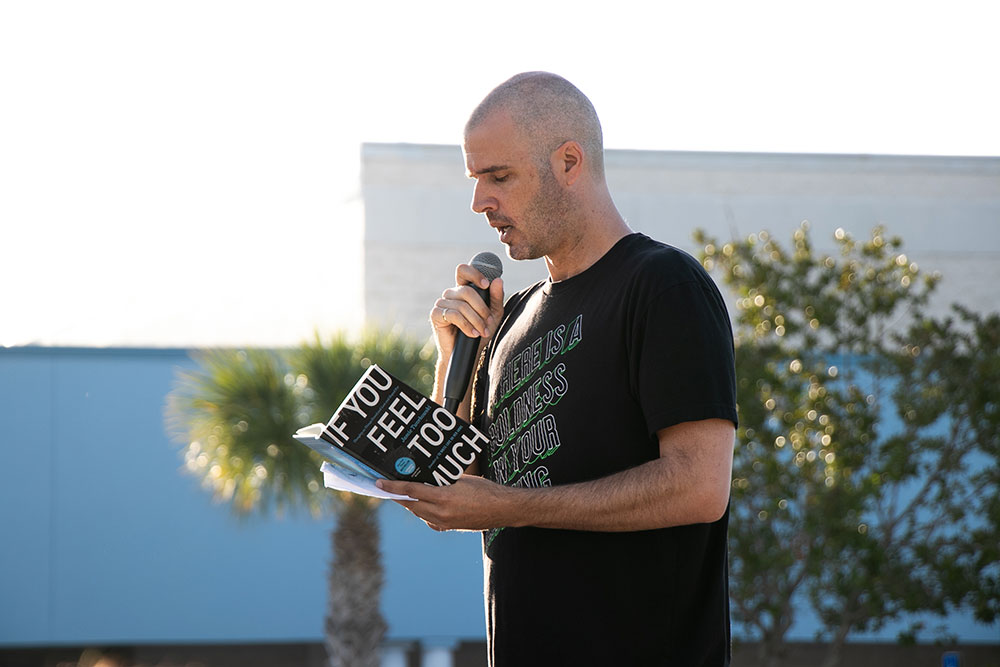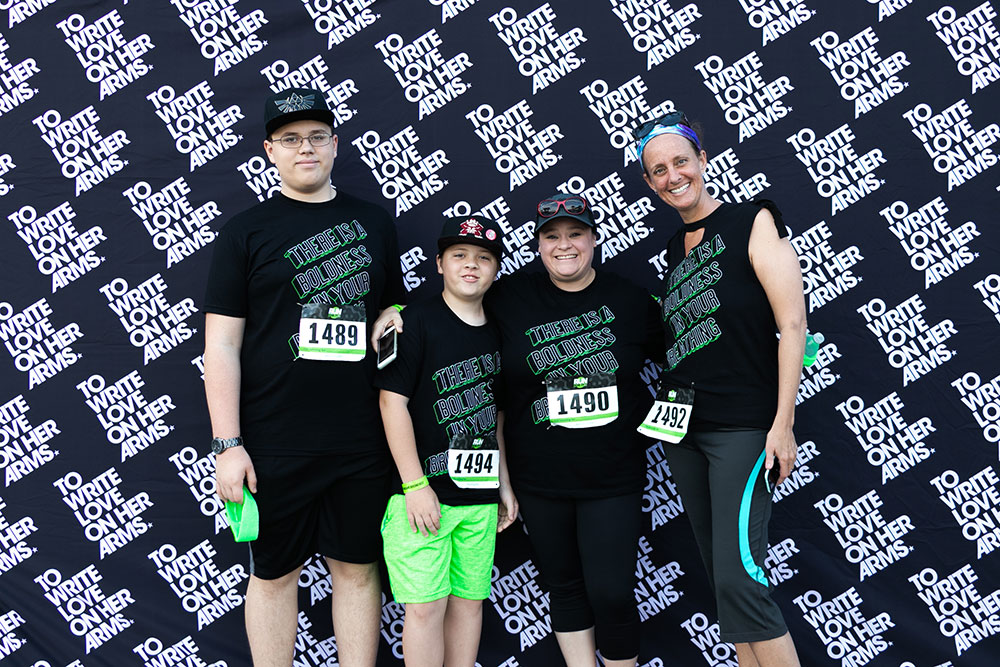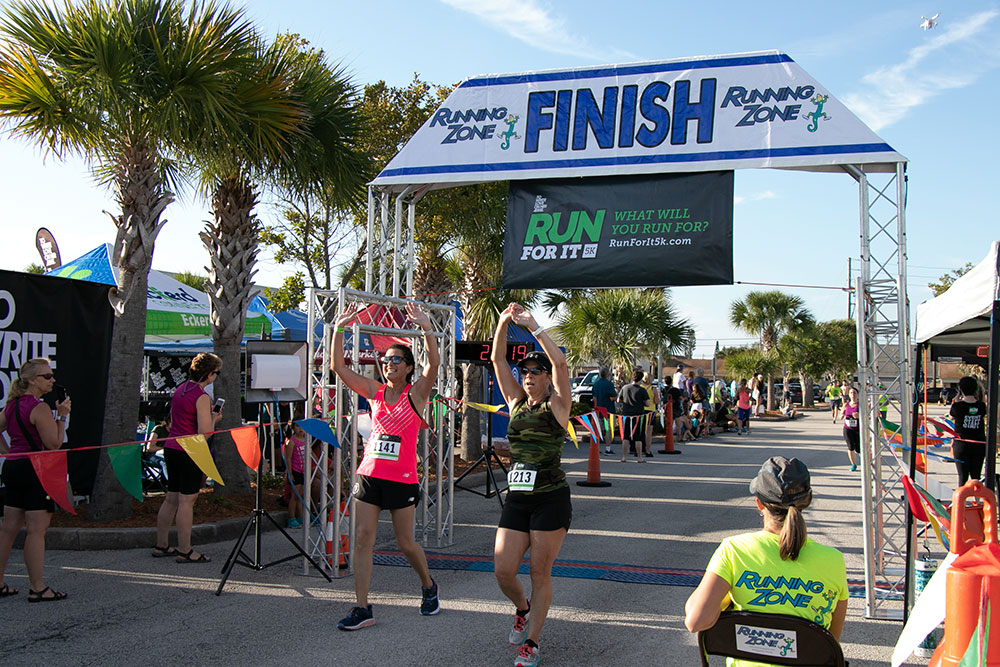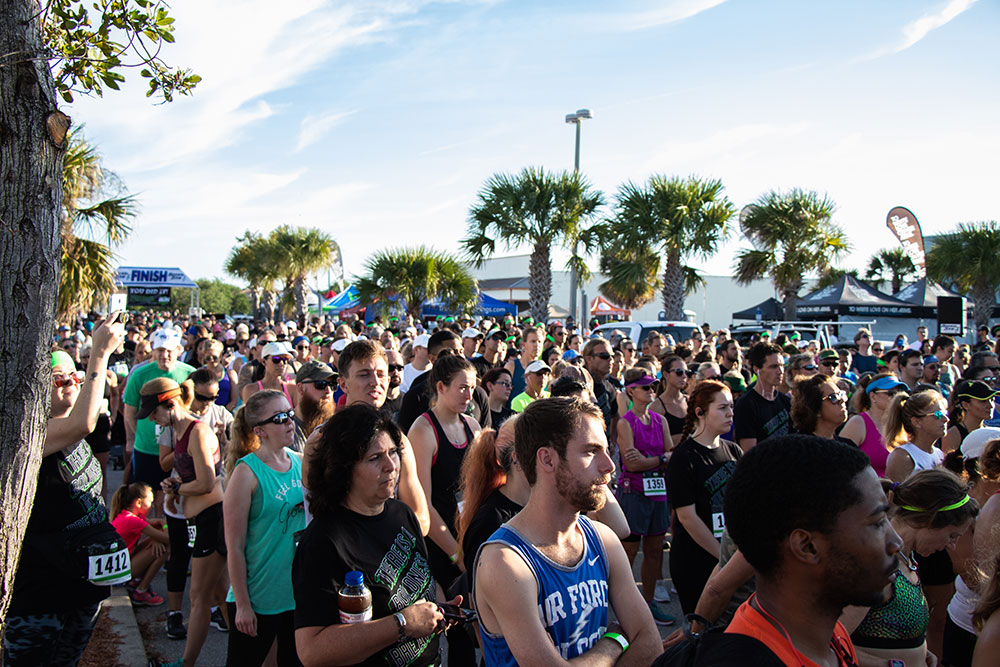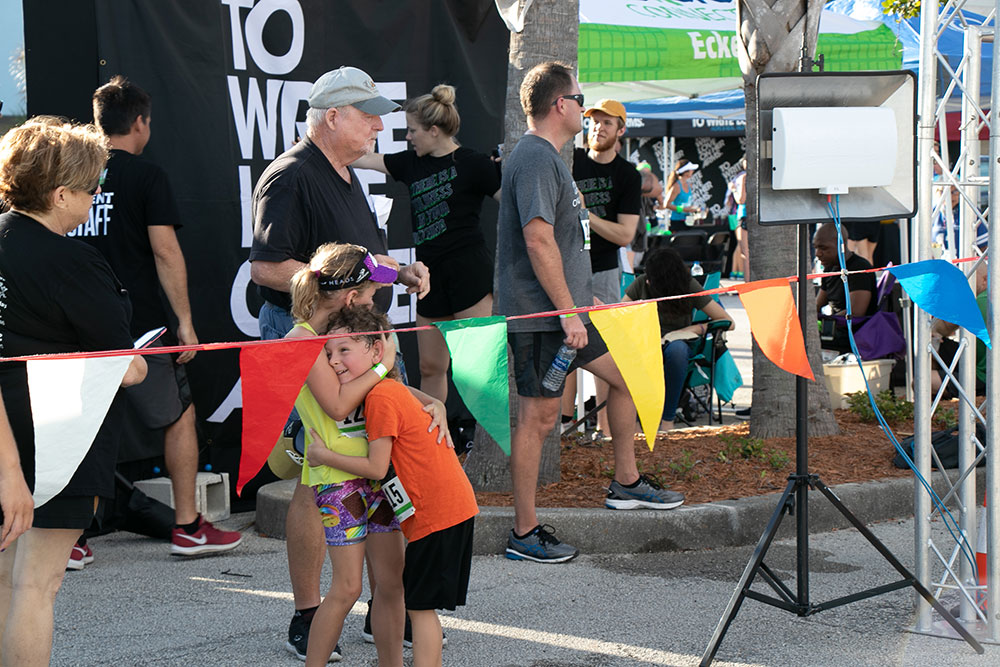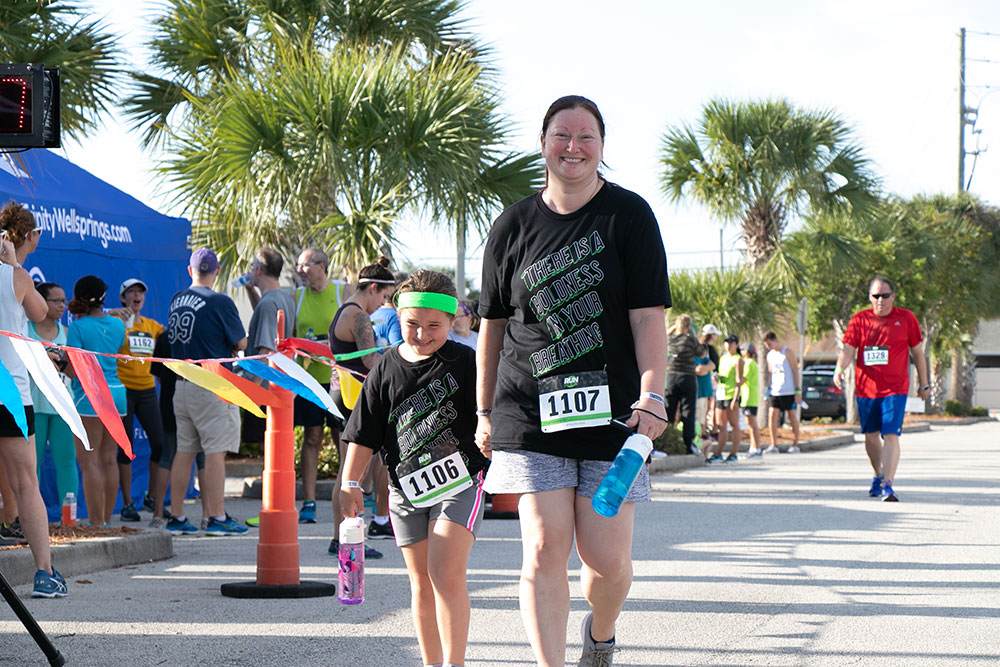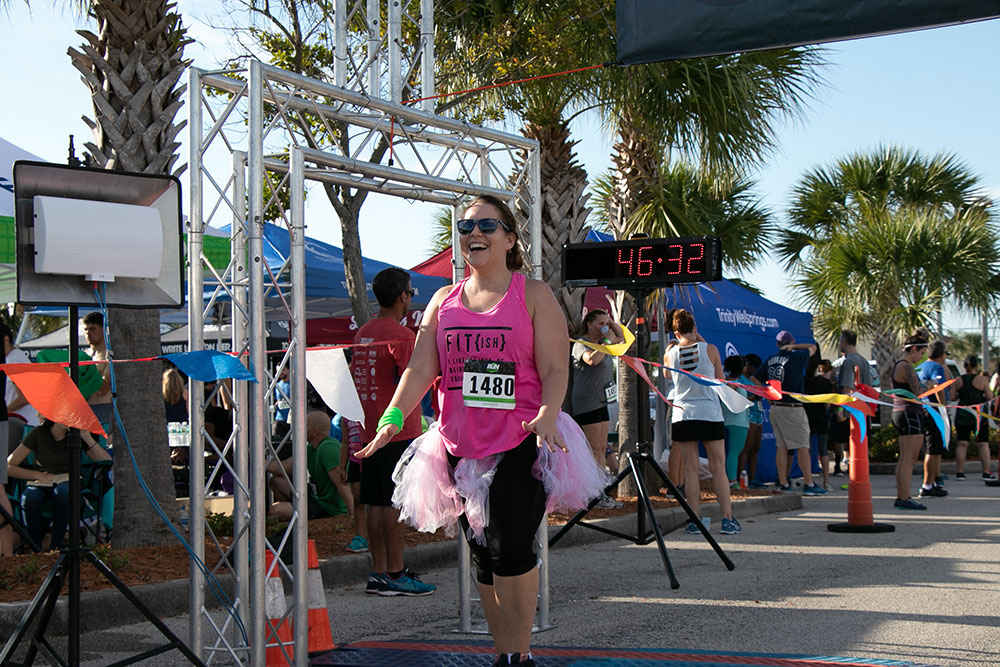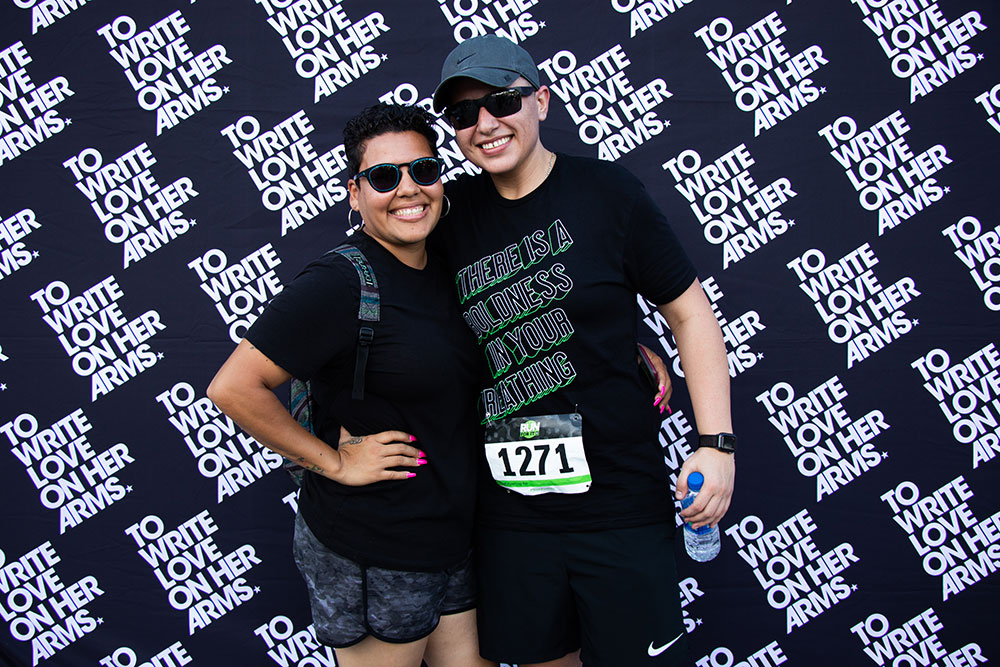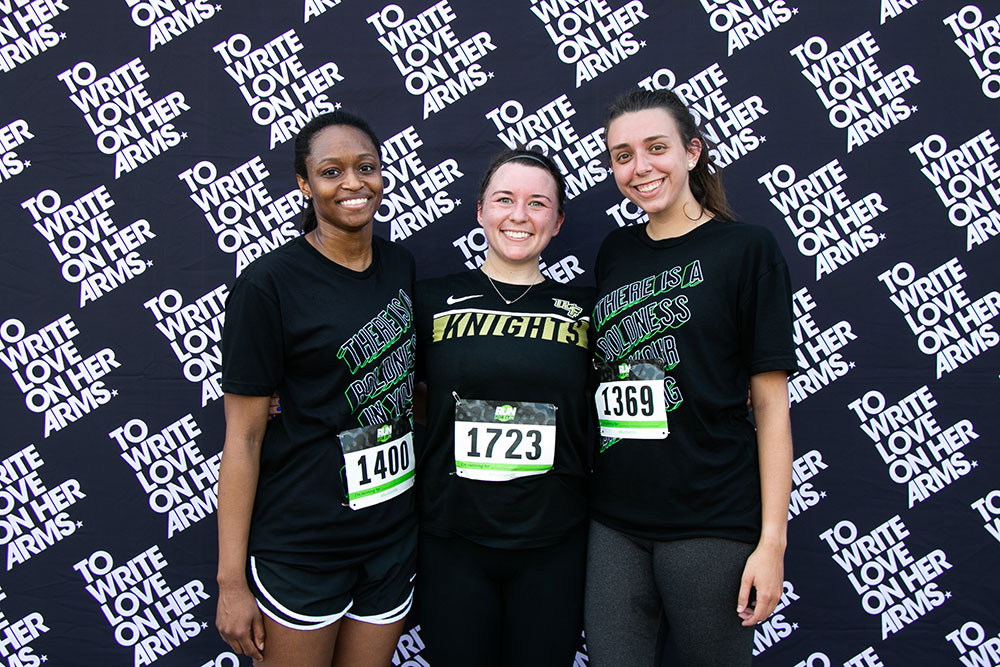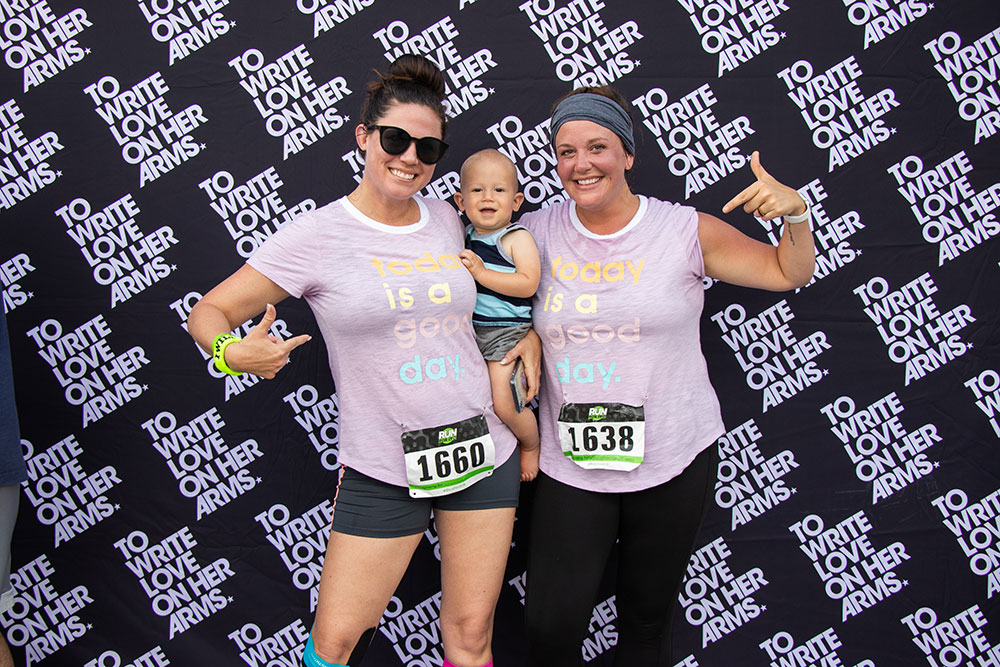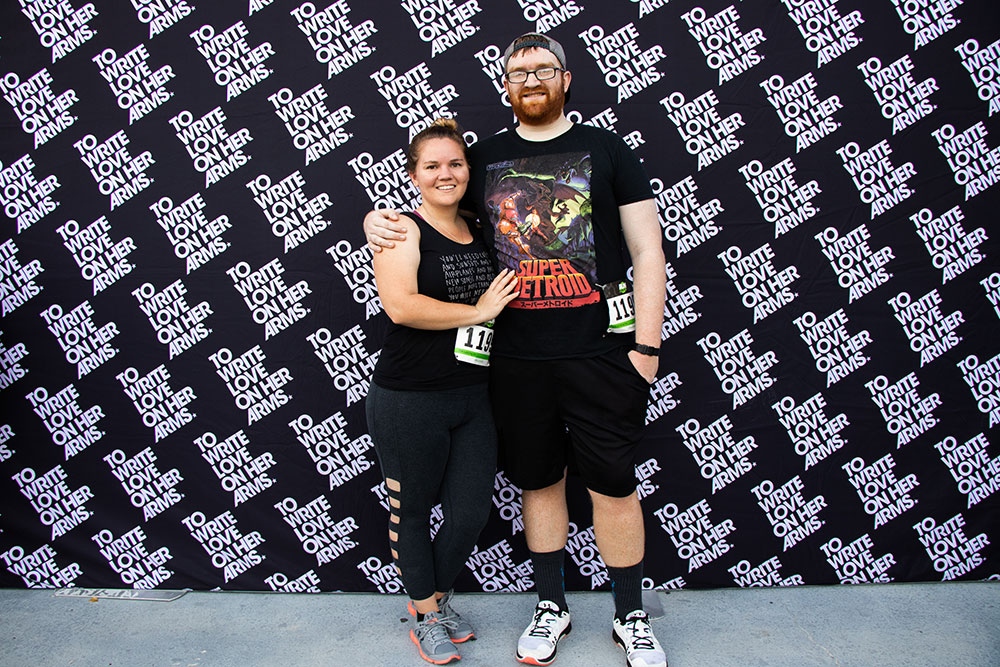 The funds raised will help TWLOHA bring a message of hope and help to 5 million people online each month and thousands face to face at over 190 events this year. Our FIND HELP Tool will see 5,000 searches made each month and for every four searches someone will take the next step toward scheduling a counseling session or reaching out to a helpline.
You moved for
something that matters.
Your reasons for running gave purpose to every step and helped us carry hope across the finish line.