Get Involved
Participate in a national campaign
Mental Health Month
---
This May, we're rolling out a brand new campaign in honor of Mental Health Month. We believe caring for your mental health isn't a one-time monumental feat—it's a small stubborn love for yourself. It's the miracle of repetition. This campaign focuses on what we all can do to protect and promote mental health by being intentional and nurturing compassion for ourselves and those we love.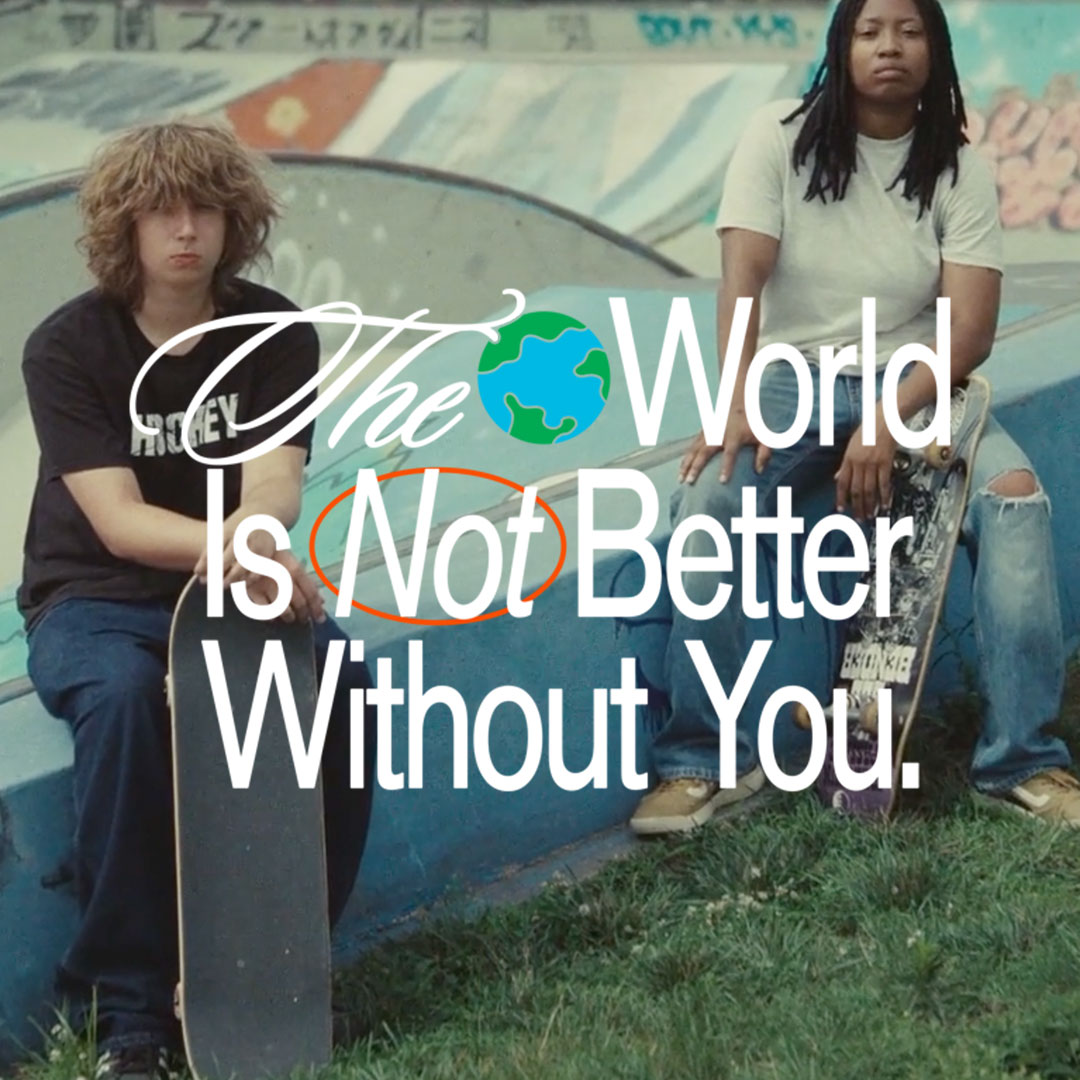 ---
Every year TWLOHA engages in vital conversations about mental health and suicide prevention during Suicide Prevention Month in September.
All funds raised during TWLOHA's annual campaign are invested directly into treatment and recovery.