Get Involved
As a professional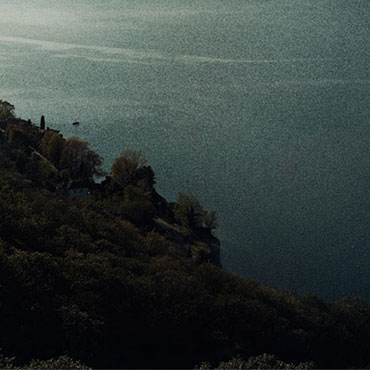 ---
If you are a mental health professional, you may be able to help us connect individuals to resources in their community. Please fill out a Resource Request if you would like for your mental health business to be listed on our Find Help page.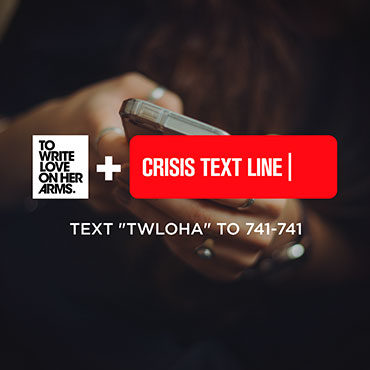 ---
Crisis Text Line offers 24/7 support through trained, compassionate counselors. Visit Crisis Text Line to learn more and apply to be a volunteer counselor.
Join our team
---
Interested in working at TWLOHA? Our Intern Program is a great opportunity to grow and learn. Interns are invited to join us remotely part-time while developing both personally and professionally. View our Jobs page for career opportunities.