Twenty-one rejections. Twenty-one times I questioned my worth, questioned why I couldn't produce something that was worthwhile for someone to approve. Twenty-one times I asked myself if it was worth it to keep going and whether I would ever achieve anything again. Twenty-one was the combination of four panels, four book pitches, one twitch partner application, and twelve article pitches to major outlets (two of which I actually had to write out completely) all in varied order. Actually, there were more, but these are the ones that graced me with a rejection notification.
After the first three, I felt like I had to keep going. It's a game of numbers, after all, I thought. The more I try, the more likely something will come back positive. Four more rolled in and I started to feel down. I re-evaluated what I had written up until that point to see where I could improve. I asked others to read through my content to see if I could make changes.
All the while that voice internally kept gaining volume. Telling me that no one would ever accept anything I did ever again. That my past successes were all flukes: that I either lucked out before or was accepted out of pity. Slowly, this voice grew louder and around pitch 12, I began listening to its unforgiving words even as I continued applying. I was giving up before I started. Some things went out without being proofread. I denied the help of others, no matter how unfair it was for me to disregard their genuine support and my time.
I quit counting the number of rejections for a bit as the wave of disappointment crashed into me. My creativity dying along with my hope. Each rejection became a hit against my existence, a tally of my flaws. Once a few more collected, I began to feel like I would never be successful again. I thought, of course, I was a failure and now everyone can see it. I felt like I was being put back into place, where I was used to being, where it was dark and lonely. But the thing is, I was hanging my worth on so many circumstances that I had no control over.
Rejections happen for all sorts of reasons: wrong time, someone already wrote something similar, the editor is in a bad mood, someone is biased against people with your background, and too many more to list.
Truth is: most of them have very little to do with you.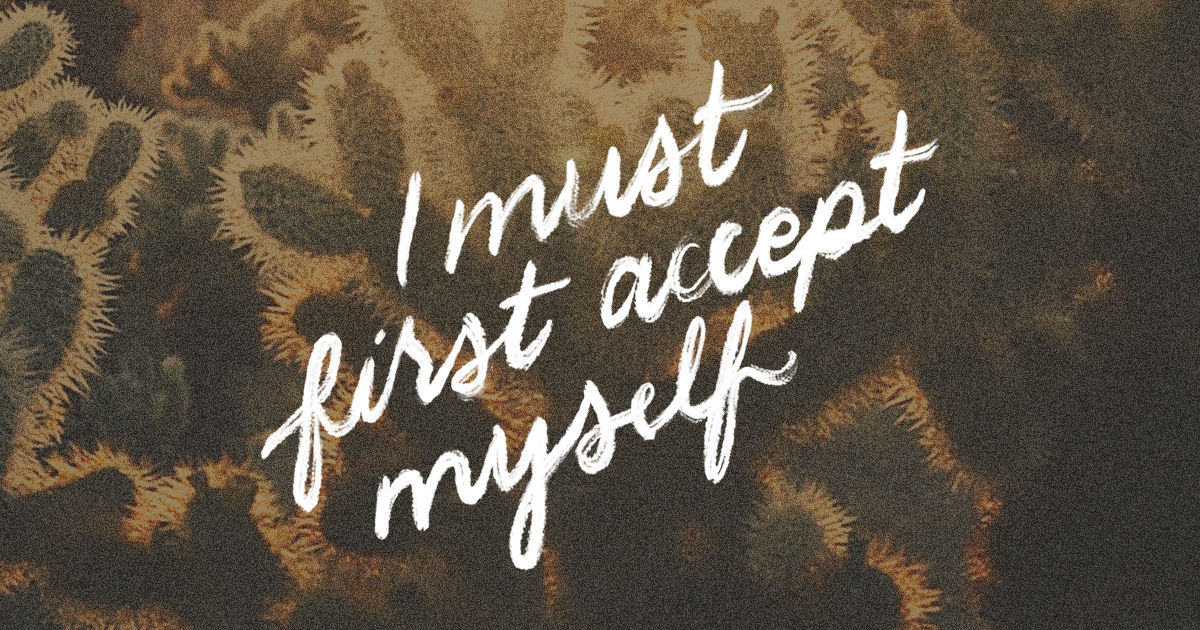 A rejection of something you made, is not a rejection of you as a person. It's a rejection of that particular thing at that particular time. Maybe your work wasn't accepted but that does not, in any way, reflect your worth.
You are a collection of every single piece of your being. Your body, your mind, your kind deeds, your caring attitude toward others, things you accomplished throughout your life. A rejection in a moment, cannot define us.
Now I realize I should not have kept pushing myself when I already felt defeated. I should not have punished myself over what others thought, over something I had so little control over.
When I tune out that dreadful voice, I know deep down that I did the best I could with the resources and knowledge I had in that moment. Accepting those rejections as constructive feedback of my work means that I will continue to grow and what I create will ultimately get better.
Our lives will be full of accomplishments and disappointments. They will be full of laughter and tears. Assuming that everything needs to be a victory dulls the color of those moments when we are successful. It takes away our ability to enjoy the journey we are on. Accepting, and maybe even embracing, that not everything I do or make will receive approval might not be easy, but leaves room for me to show myself more grace and kindness. It leaves room for me to be human. So after this last series of rejections, I have come to realize that in order to produce my best work, I must first accept myself as a work in progress.
Marie is better known as Mxiety. She hosts mental health-related live discussions and interviews, as well as writes to help defeat the stigma. You can learn more about her and access other resources at mxiety.com.