Artist and photographer David Gilliver created this series of photographs especially for TWLOHA to convey one message: it is never truly dark.
I wholeheartedly agree with TWLOHA's message of hope and recovery, so I wanted to create a body of work that I felt portrayed this message visually. By adding light to darkness, I hope my photography conveys this important message: It is never truly dark.
The main inspiration behind my work is my love for photography. In 2009, I fell in love with night photography, as the long exposure times required to create the photograph offered me the freedom to add to the photographs by way of "light painting." This is my favourite form of photography as it is incredibly expressive. The photographer becomes a "painter" with the landscape as his canvas.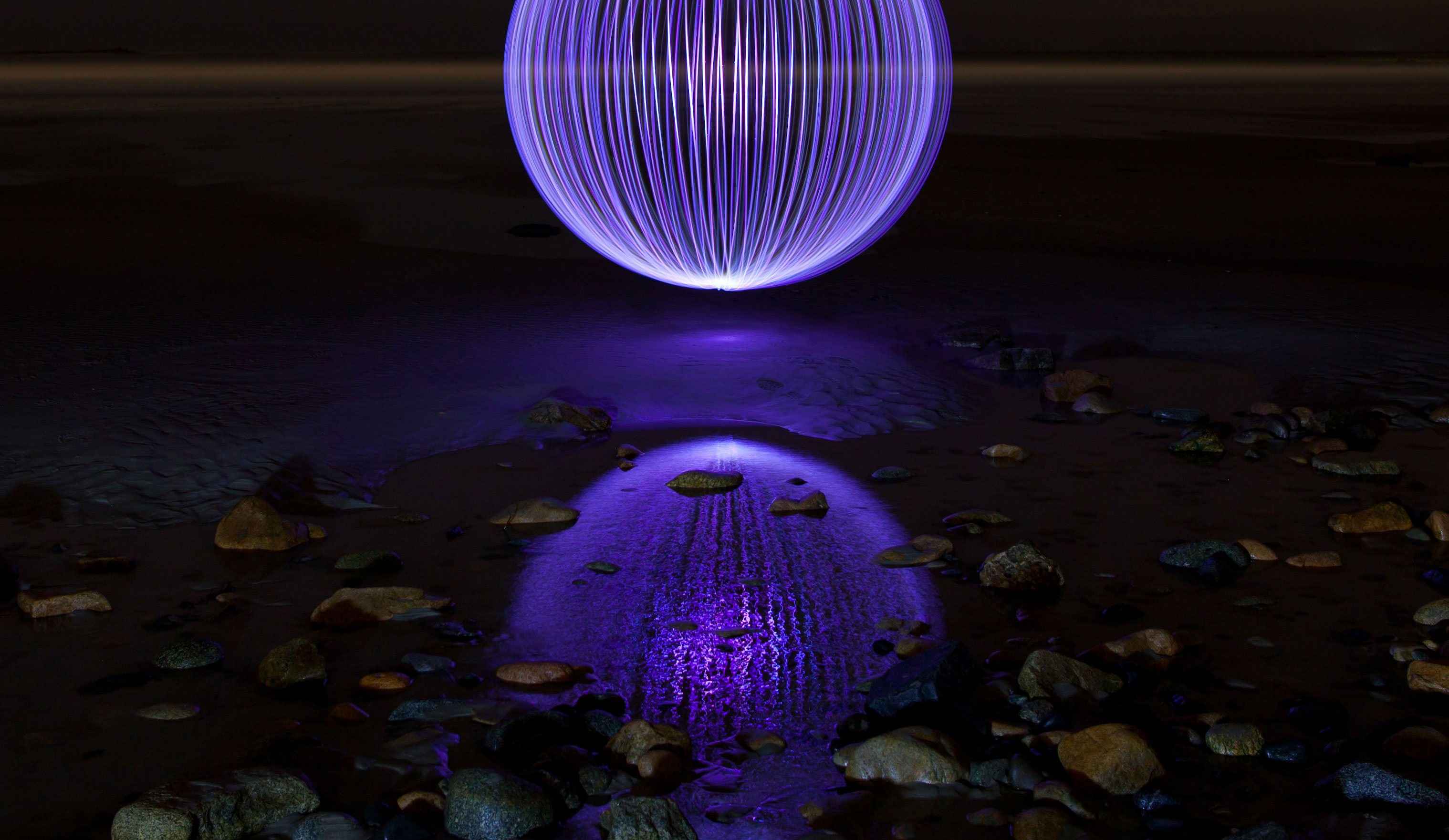 This may all sound a little strange, and the concept can be a little tricky to grasp at first, but think of it this way: Most people have drawn out their name in the dark using a sparkler. "Light painting" is based upon the same principles as this.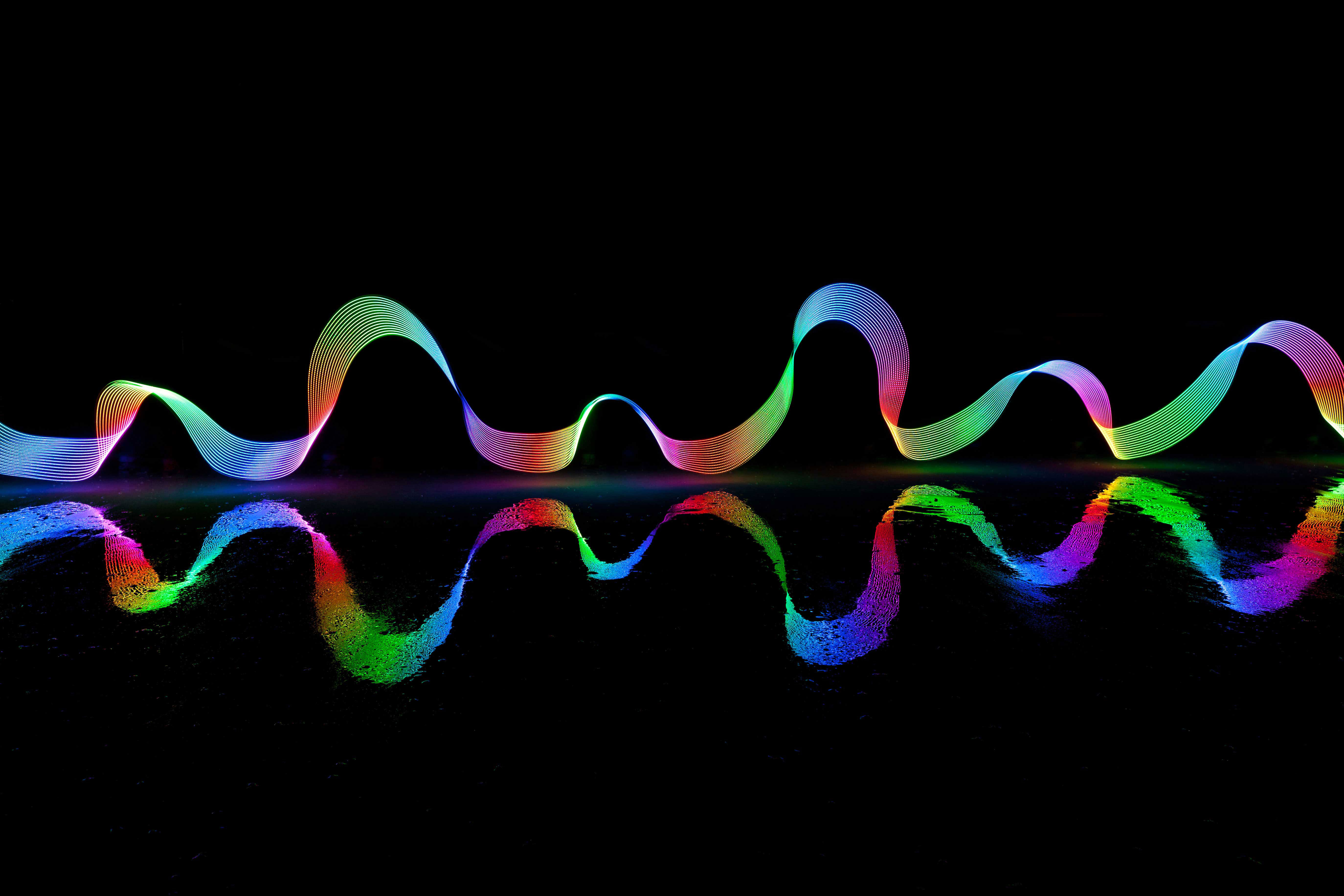 I work in an office during the day, so being able to escape the daily grind and get outside with my camera has become essential for me. "Light painting" at night transports me to a very different place, away from the bustle of every day. To put it simply, it is a form of positive escapism.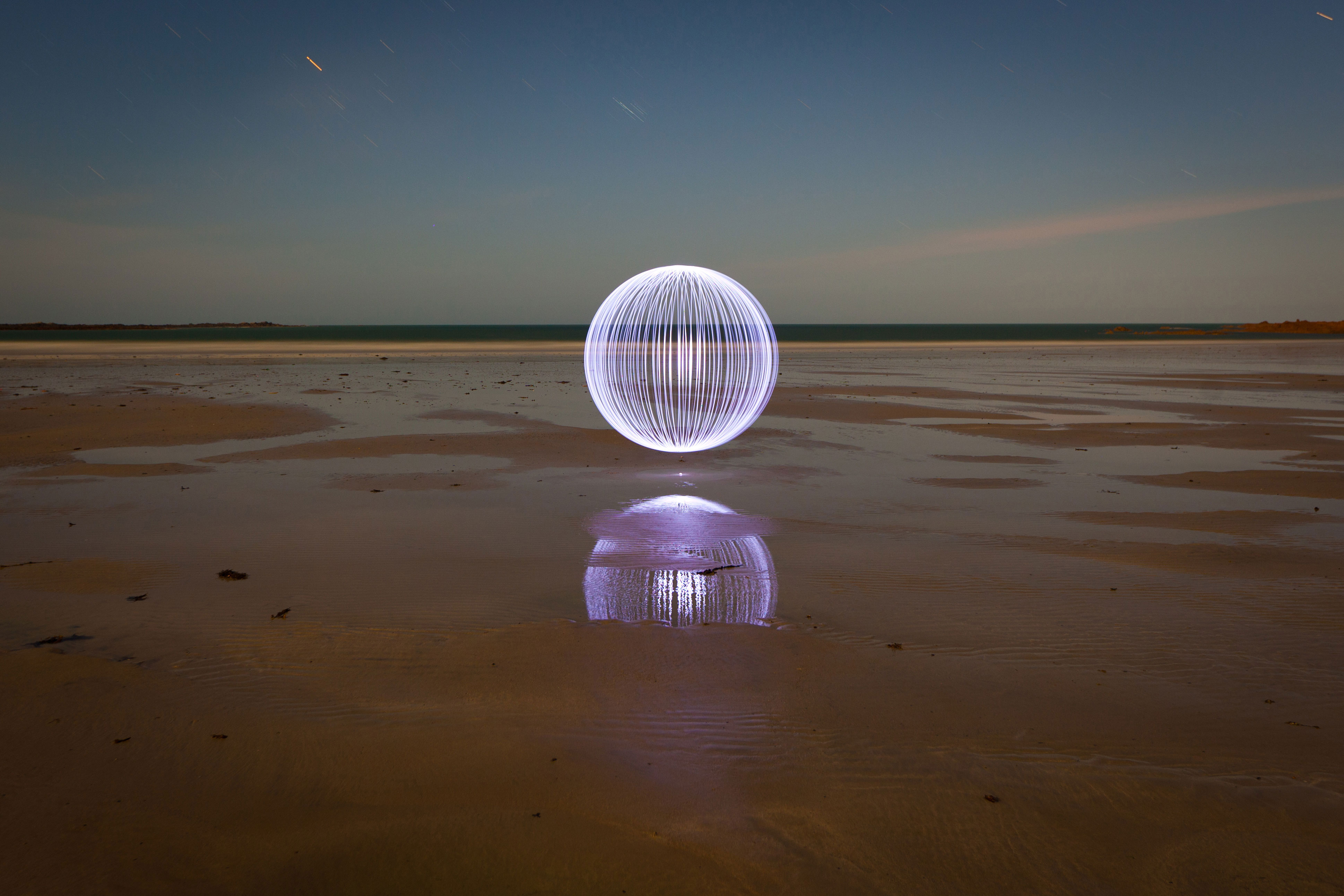 One of the things that I have to be very mindful of when I am creating my work is that during each long exposure, anything that I illuminate in the shot will show up in the final photograph. In order to remain invisible in each photograph I therefore have to be careful not to illuminate myself at any point.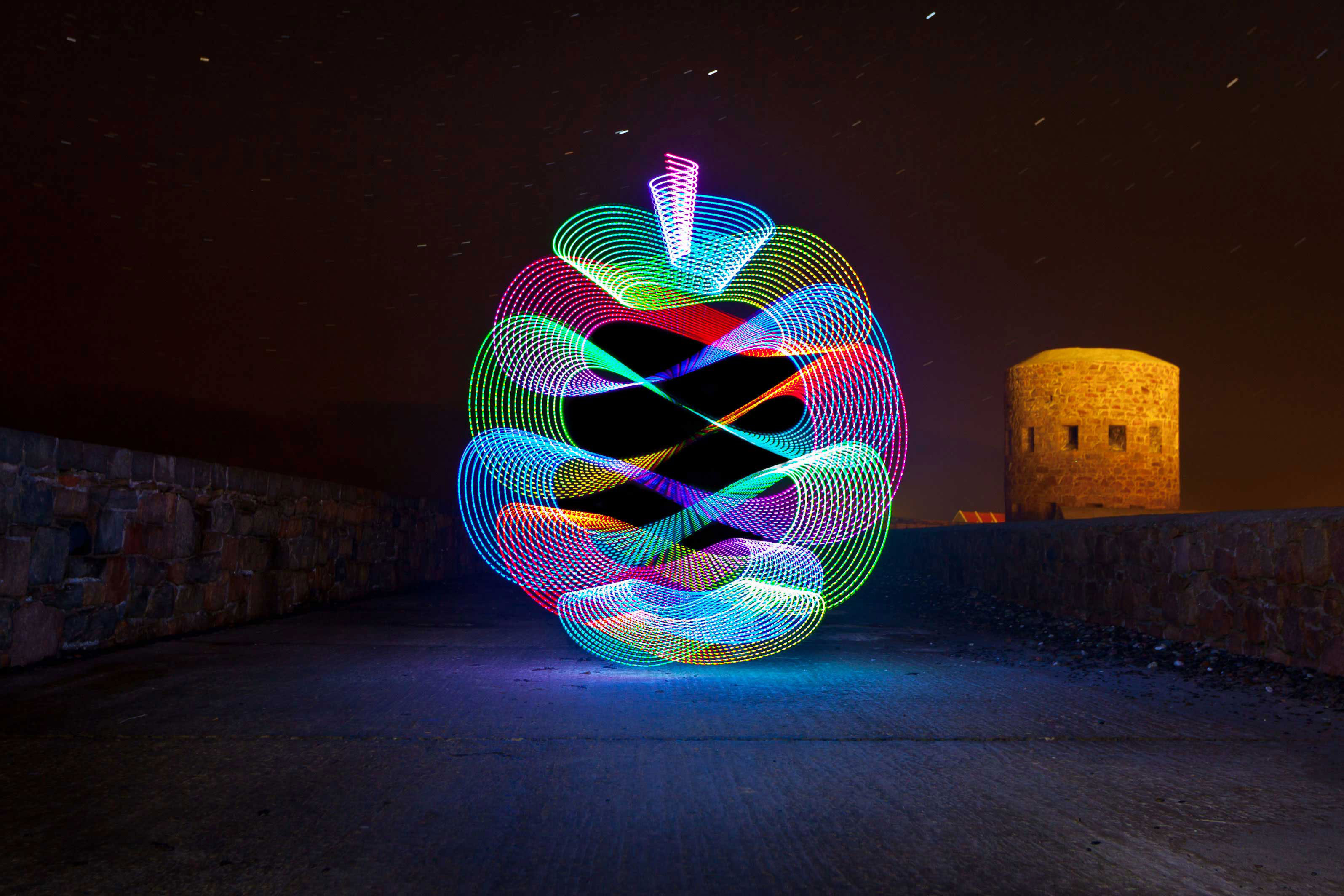 I find the concept of being present in each of the photographs yet remaining invisible quite incredible. I have an undeniable presence in each photograph yet there is no evidence that I was there other than the light sculptures that have been left behind.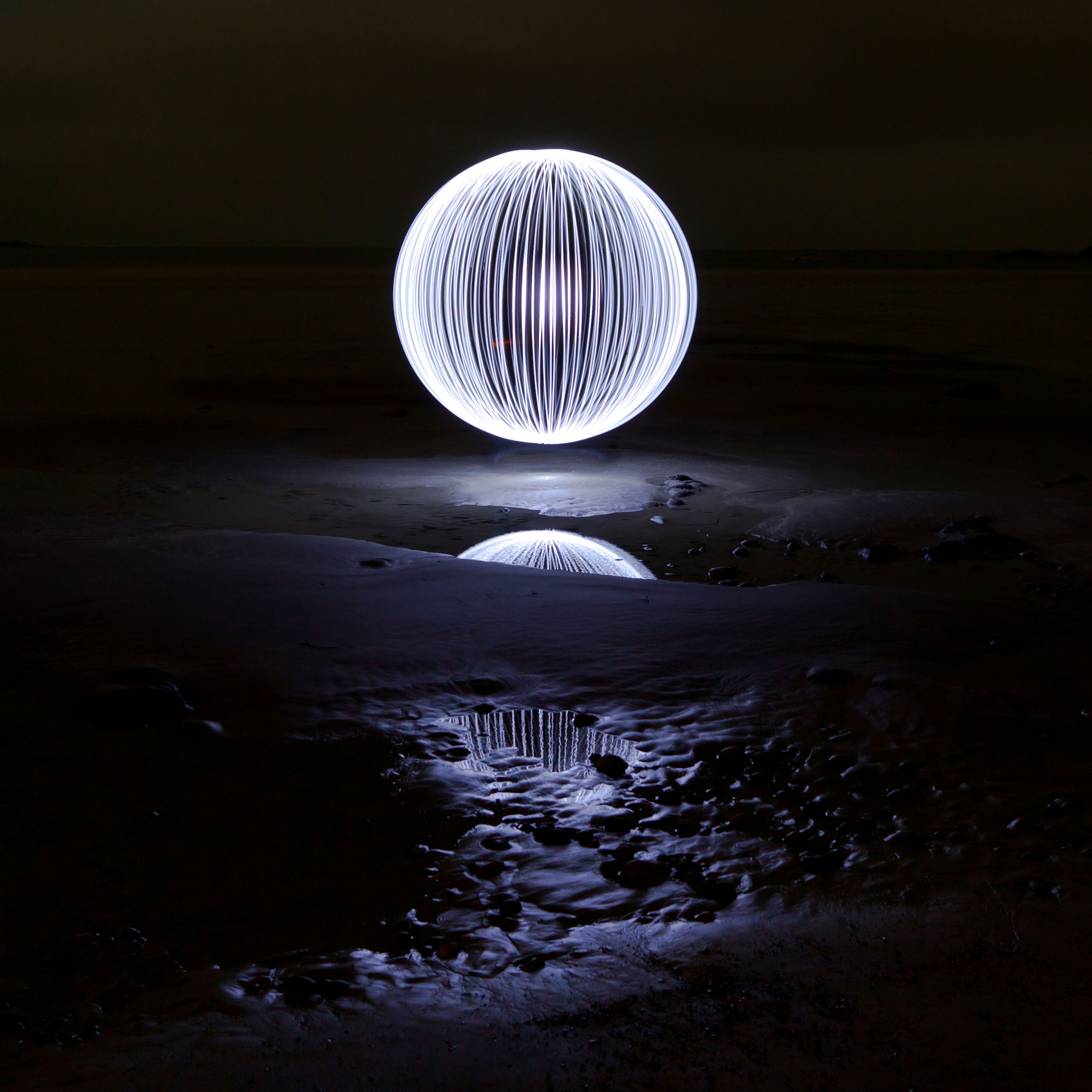 Some individuals will associate nighttime with negativity, as natural light has faded, leaving everything in darkness. However, as my photography proves at the end of each long exposure, there is still an element of natural light there, proving that it is never truly dark.
David Gilliver has just released his e-book featuring a step-by-step guide to light painting. If you buy his book via this link, he will donate 50% of the proceeds to TWLOHA.