Tonya Ingram is a poet, mental health advocate, kidney transplant hopeful, Lupus legend, cat auntie, and lover of Tom Hardy and "The Office." Tonya's writing explores the necessity in taking care of ourselves, especially on the days we feel unworthy. "How To Survive Today" is her third book of poetry.
TWLOHA: Can you talk a little bit about your brand new book "How To Survive Today: poems, prompts, and affirmations for those of us still finding our way" that releases Tuesday, November 26?
Tonya: Sure! "How To Survive Today: poems, prompts, and affirmations for those of us still finding our way" is a love letter to our mental health. It is a journal, someone to listen, a guide to self-exploration.
TWLOHA: When people read How To Survive Today, what can they expect to find? Who is this book for?
Tonya: Readers can expect to find prompts and affirmations dedicated to heartbreak, self-care, healing, and joy. We designed this book for readers to be able to actually write in it and to find themselves in the work. This book is for anyone struggling, for anyone learning how to be okay with not being okay.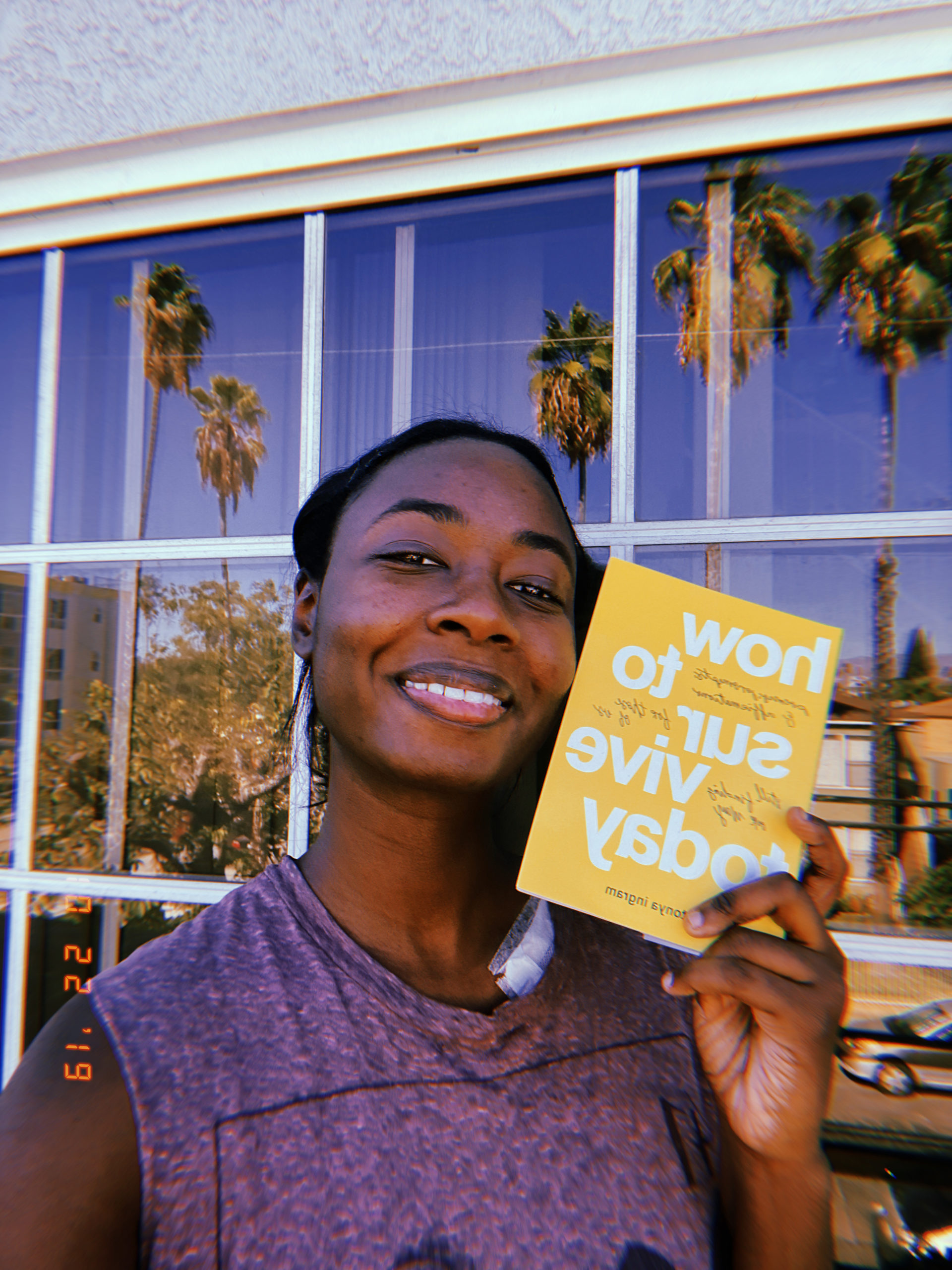 TWLOHA: Is there a particular poem or passage from the book that encompasses or explores your mental health journey?
Tonya: Yes! "how to be strong" is a poem I wrote redefining the idea of strength. This past year I was diagnosed with end-stage kidney failure and it changed my entire world. I was learning to understand strength not as how much I can go through, but how vulnerable I can be, how honest I can be with myself in the process.
don't. be a hot mess. an ugly cry in the emergency room. the third rejection letter this week. ruin your makeup while weeping over the unpaid parking ticket. the overdue phone bill. the how-in-the-hell-you-gonna-pay rent. do not count the calories or your last mistake. download tinder immediately after the ex you met on tinder leaves you. borrow a shoulder to lean on and a spotify playlist to lose your voice to. find a good bath after dialysis. find a cute dog after an anxiety attack. find your name after you were called out of it. write a love poem to the day you could not get out of bed. laugh at the negative balance in your bank account. be bold about your fears. about the diagnosis. about the day you thought you would not make it. strength is an occupation. a marigold in dust. a thing we cannot see when the world is ending, but a reminder we keep when we survive long enough to see that it has not.
TWLOHA: You've been open and honest about your personal struggle with chronic illness. In what ways has having and managing lupus impacted your mental health?
Tonya: So many ways! Managing lupus is a full-time job. From medications to following doctor's appointments, it can be exhausting. I am currently on dialysis and I have a catheter placed on my right shoulder. I am often discouraged because of how much energy I have spent living with chronic illness. Much of my personal struggle comes from wanting to not be sick all of the time, but I am learning to be patient with my healing process.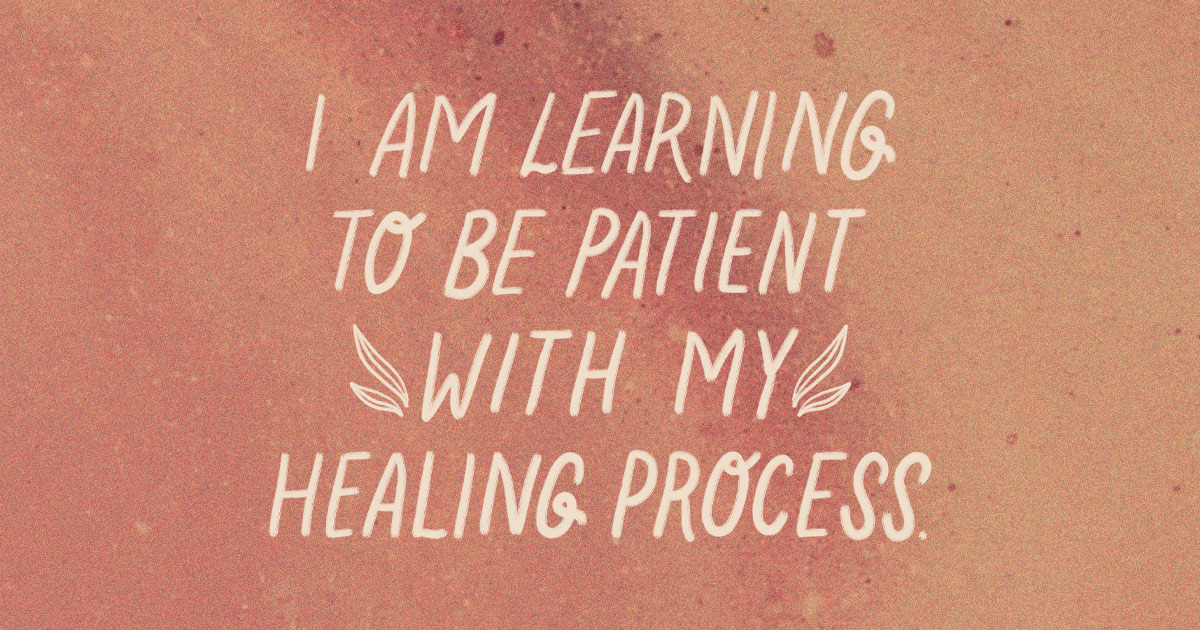 TWLOHA: If you could offer one piece of wisdom to our readers when it comes to self-love and healing, what would you say?
Tonya: You are doing better than you think. Maybe you didn't leave the bed or barely have enough energy to see your friends, but you showed up and that is more than enough.
TWLOHA: If readers could take away one thing from the book, what do you want that to be?
Tonya: You are invited to your healing. Love can happen again, especially the kind you give yourself.
You can purchase Tonya's new book here.
Tonya has graced the stages of The Getty Museum, Madison Square Garden, San Francisco Opera House, The John F. Kennedy Center for the Performing Arts, and "The Price is Right*." She's been featured in The New York Times, Bustle, and Marie Claire. Her viral collaboration with BuzzFeed, "An Open Letter to My Depression," has reached over 4 million views and counting.
You can find her on Instagram and Twitter.
*she won.