Today, Anthony Bourdain died by suicide. A few days ago, Kate Spade did as well.
Those who had even a passing familiarity with them knew they lived rich, passionate, vibrant lives. The outpouring of grief and shock on social media and in the news has shown just how much they meant to people. To see those lives cut short is deeply tragic, as it is when anyone chooses suicide over staying alive.
Suicide doesn't offer any solutions. It just leaves us with more questions. In the midst of the anecdotes shared and articles written, we saw one question pop up again and again:
What could they possibly have to be depressed about?
This is a question we want to address here. It's easy to believe that fame, professional success, wealth, or adoration can protect people from pain, but that is not true. Addiction doesn't discriminate. Depression doesn't care if you're great at what you do. Mental illness doesn't just affect those without opportunities and privilege and resources.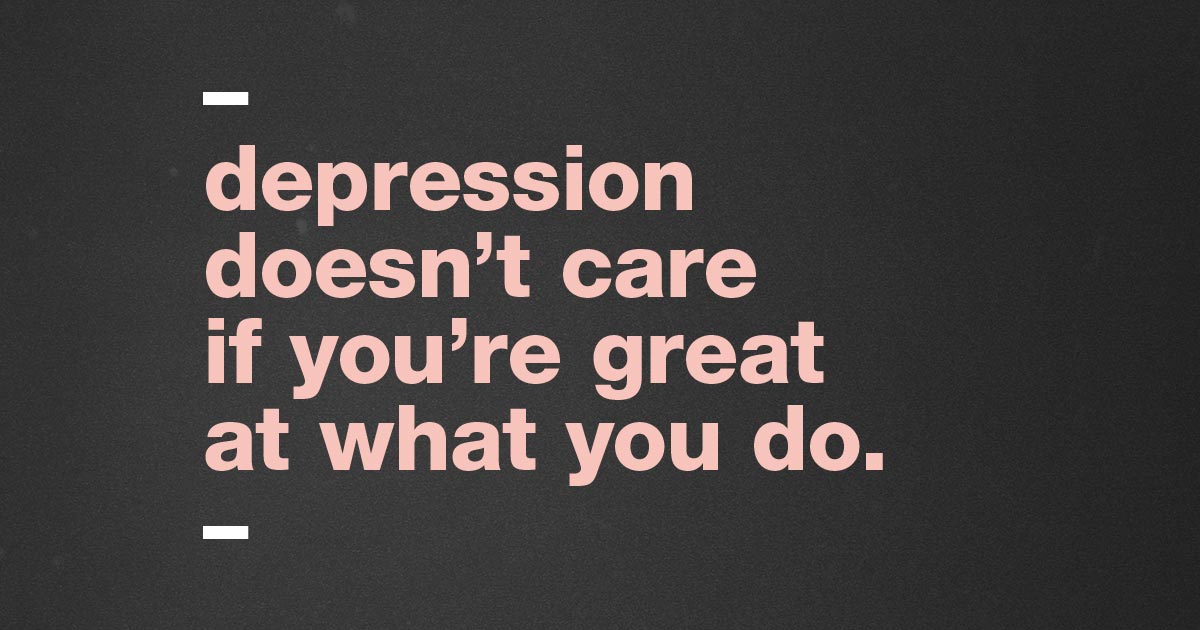 Vulnerable people do not always look vulnerable. This past week has been a horrible reminder of that uncomfortable truth.
Their deaths are also a reminder that we can never truly know what someone is going through unless we ask. If you think someone in your life is struggling, ask them. If you're concerned a friend or family member or someone you know is thinking about suicide, ask them directly, "Are you thinking of killing yourself?"
It is not an easy thing to do, but it is so important. We encourage people to ask for help, but sometimes they're waiting for others to do the asking.
You might think that this advice doesn't apply to you. You might think, "Well, I don't know anyone who is struggling."
We encourage you to step back, look at the statistics, and realize that this may not actually be the case.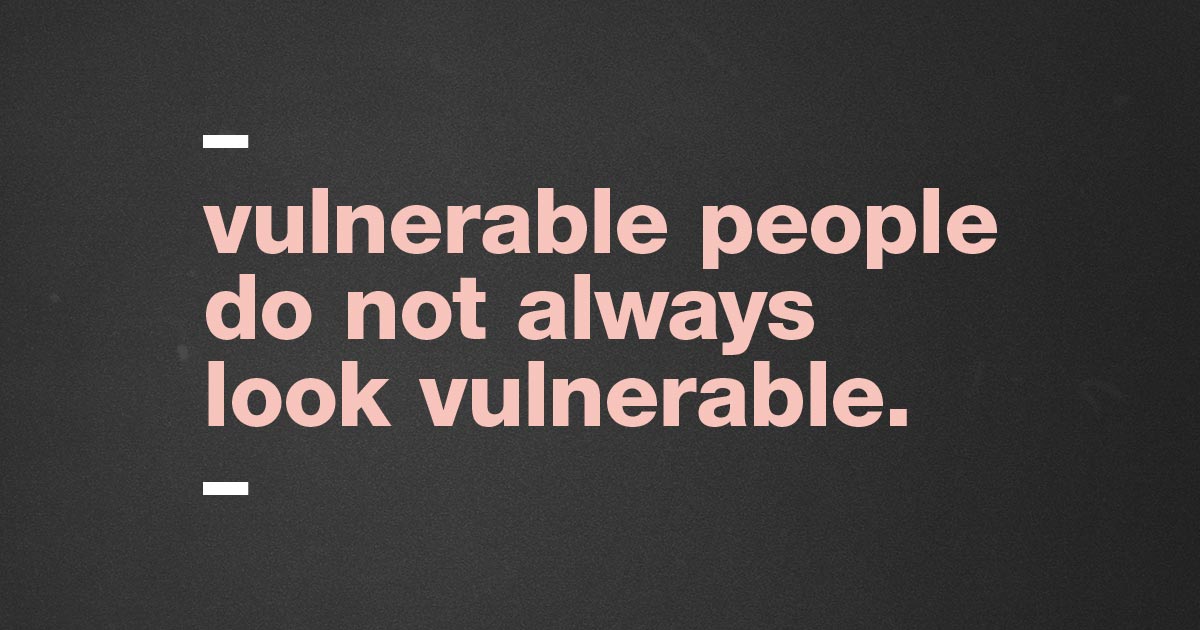 Earlier this week, the Centers for Disease Control released a report that showed suicide rates are rising across the United States. Suicide is one of the top ten leading causes of death, and it is one of three that is rising instead of falling.
This data is troubling and should encourage us to take action. It should inspire us to have daily, potentially life-saving conversations. It should compel us to talk more—about stigma, about the things we think we need to keep in the dark, about what hurts more than we're letting on.
Suicide is not a solution, but mental illness often portrays it as the only one. Depression is a very effective liar. It can convince you that the world does not need you here, that you are a burden, that there is no way you will overcome the pain you feel in this moment.
But hope is defiant. Hope tells us the truth.
The world needs you here.
You are not a burden.
You will get through this moment.
We need you here. We need you here now and for moments to come. You might look at the legacies left behind by Anthony Bourdain and Kate Spade and think that your presence can't compare, but that is utterly untrue.
Please believe us when we tell you your life and your story are just as important. Believe the people who love and care for you.
Listen to hope. Hold on to it and never let go.
If you're struggling, please know that help is available. You can find resources, including 24/7 helplines, here: https://twloha.com/find-help/local-resources/.