In the field of medicine, I've come to treat my anxiety as a superpower.
I'm the kind of person that automatically makes plans A through E in any given situation, organized into neatly color-coded mental files from worst- to best-case scenario.
It makes me very good at my job, first as a physician assistant in neurosurgery, now as the same in pediatric neurology. It pushes me to be detail-oriented, fastidious, and sometimes downright nit-picky. As a bonus, I've certainly developed some solid coping mechanisms around my social anxiety that streamlines my interactions with the strong personalities I come into contact with daily.
It also, as my husband lovingly points out, makes my brain a scary place to live.
Usually, my anxiety and depression are held at bay when I'm walking through the hospital because I know my role here, I know my value, and I'm able to stay present through the feeling of purpose my job gives me.
There are no defined precedents or protocols for what is happening now. Our email, our conversations are dominated by this invisible threat. The puzzle of this new virus keeps getting bigger and more jumbled on a daily basis. Even those of us with access to the best sources of information are struggling to keep up as things change, hour by hour. The homepage of our hospital website is plastered with "COVID-19" hyperlinks and FAQs. There are so many more questions than answers.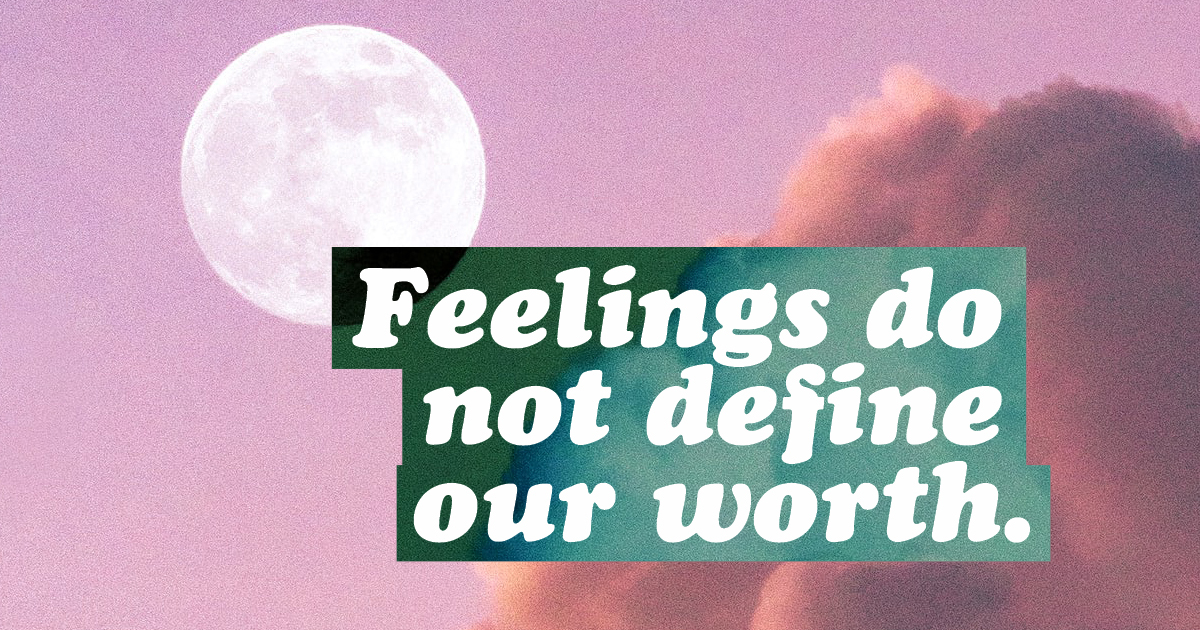 These past few days, I've felt like my anxiety has been a constant background buzzing underneath my skin. It's subtly intrusive, like trying to have a focused conversation with a TV blaring with staticky white noise in the background. My mind is racing, constantly trying to regroup, because I like to color inside the lines, but the lines are all gone.
Everyone is scared. This is something we haven't seen before. Working as I have in some of the most spectacular hospitals in the country, in the United States where abundance is a way of life, even the thought of the potential of not having daily supplies of hand sanitizer, masks, and gloves is an extremely foreign concept.
Now, I'm fairly sure that everyone in the field of medicine would benefit from a good counselor, but I've noticed some of my comrades-in-arms are struggling in this new environment we woke up in. Some of these people have experienced terrible things in the line of duty, but this pervasive, nebulous fear isn't something they've ever encountered.
There are countless places around us trying to show up for those of us on the front lines of this. There's a pizza place offering free pizza with contact-free delivery or pick up. There are places offering live-streamed entertainment, from improv comedy to opera. Despite all the uncertainty, having these reminders that our work matters and is acknowledged means more than I can even say. Having our administration and hospital emphasize the need for mental well-being and resilience means just as much.
The realization that I have had this experience helps ground me throughout my day-to-day work.
Recently, one of my colleagues was struggling. Tempers and frustrations were running high. I used techniques I learned through my own therapy and life experience to help. I listened and validated her feelings. We ended up on YouTube so I could introduce her to the story of Fiona the baby hippo. It was such a simple, silly thing, but it offered a safe mental place for both of us to reset, shoulder our burdens, and move forward.
My experience has empowered me to tell my colleagues it is okay to feel the way we are feeling right now, that feelings do not define our worth. These feelings can be managed and filtered into beneficial care of our patients, comrades, and ourselves. Having to say these words out loud, to people I both admire and respect, has really changed my perspective on my own struggle with depression and anxiety. It's rapidly been transformed from that secret, dark thing under my skin I only allowed to peak out in self-deprecating jokes, into a badge of honor marking me as a safe place for my colleagues to approach for help.
And I'm not alone. The random thank-you's on the street help. The offers of food, coffee, and appreciation help. The inane mask-inspired facial-hair contests, the treats left at the work station by colleagues we don't get to see face to face anymore, the smiles and resilience of our patients and their families… all of these things are feeding and sustaining us.
While nothing takes away from the uncertainty of a rapidly changing world, I've taken the lessons learned in the past few months and turned them into a new mantra for myself:
We can make it. We can win. Then we will rise. And we will do so together.