Note: This piece talks about gun violence. Please use your discretion.
---
Did you know that the odds of being struck by lightning once in your lifetime are approximately 1 in 15,300? Being struck twice in your lifetime? 1 in 9 million.
My first metaphorical lightning strike came on Tuesday, May 24, 2022, as the Robb Elementary massacre occurred in the place where I grew up, where my family still calls home. In the 11 months that followed, my life revolved around mental health and gun reform advocacy: Increasing access to mental health services throughout the state (particularly for rural communities), advocating for culturally competent responses to tragedies in communities across the state, and pushing for gun control reform legislation at the local, state, and federal level.
As a counselor, the Code of Ethics set by the American Counseling Association (ACA) requires that "when appropriate, counselors advocate at individual, group, institutional, and societal levels to address potential barriers and obstacles that inhibit access and/or the growth and development of clients." Simply put, it is my ethical duty to advocate in various degrees for my clients.
Then Saturday, May 6, 2023, arrives. Less than three weeks until the one-year anniversary of Robb Elementary. Heaviness lingers in my chest; a dark storm cloud looms overhead. DING. I look at my phone. I'm dog-sitting and anticipate it's my co-worker checking in. Confusion crosses my face… it's not the co-worker I'm expecting to hear from.
 Are you ok?! 
I almost send back, Yes? But I briefly pause.
I'm not sure why they're asking. Before I can switch apps on my phone, more messages start coming in: My family group chat, asking the same question. Something is wrong, and an eerie similarity to last May hovers in the air. Hands shaking, chest tightening, I switch apps. At that moment, lightning strikes twice.
Another grisly headline, this time at the Allen Premium Outlets in Allen, TX. Someone opened fire in a shopping center on this bustling Saturday afternoon, roughly 15 minutes from both my home and the non-profit where I work—somewhere I had been shopping only weeks before. Details are slow to come in, but my lungs struggle to find air.
Not again… Not my home. 
My level of franticness rises as I try to touch base with my friends and co-workers in the area while simultaneously thinking of the counseling clients I serve in the community. The feelings are all too familiar. The lump that sits in your throat of: What if I knew the victims? The shooter? And the guilt in your chest from the relief if you don't. (Or the grief if you do.) 
As a counselor, I have received extensive education in dealing with trauma. However, no amount of training can fully prepare you for when trauma comes knocking on your own front door.
Once again, I find myself sharing coping skills with my clients that I, too, am simultaneously utilizing. The ACA has published various resources for coping in the aftermath of mass violence, including avoiding overexposure to media, talking to others and maintaining healthy contact with family/friends, and seeking professional support as needed. People need other people—in times of tragedy, building safe communities strengthens our ability to process these events. We do not heal in isolation.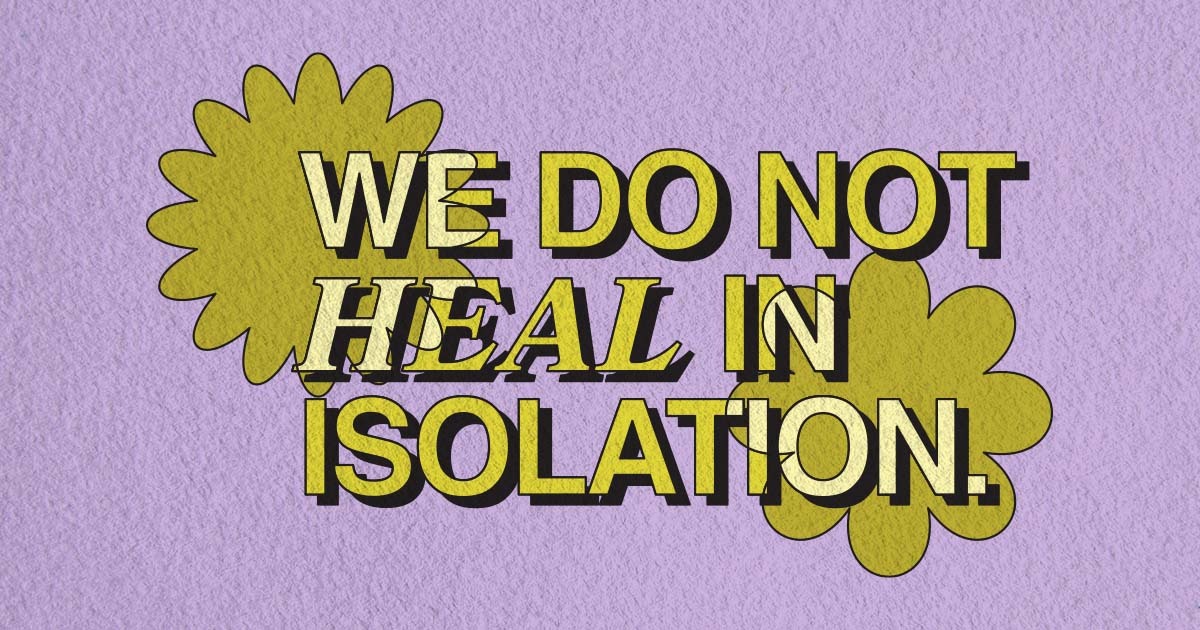 Following the Allen shooting, I have made multiple comparisons to Uvalde. Whereas Uvalde is a rural, predominately Hispanic community, Allen is a growing suburb of Dallas and predominately white. While survivors of the Uvalde shooting report driving over an hour (each way) to the city of San Antonio for EMDR therapy, survivors of the Allen shooting have multiple EMDR providers within the city itself. The internet capabilities of Allen far exceed those in Uvalde for anyone seeking telehealth therapy, and the demographics of counselors in the Allen area are much more representative of those seeking services than providers around Uvalde. These disparities further highlight the need for multicultural advocacy in the field of counseling.
After a mass shooting, there is often a cry for increased mental health services as a direct way to reduce gun violence. However, severe mental illness is not a predictor of gun violence.
According to a literature review by the American Psychological Association (APA) in 2016, mass shooters with a serious mental illness account for under 1 percent of yearly gun-related homicides. Additionally, it found that only about 3 percent of violent crimes are carried out by individuals with severe mental illness. The misconception that gun violence and mental illness are correlated (or that mental illness leads to violence) only furthers the lingering stigma surrounding accessing mental health services. Alternatively, multiple studies have shown that individuals with severe mental illness are more vulnerable than the general population of being a victim of a crime rather than the perpetrator. Reducing mass shootings begins with legislation.
On a recent visit to the memorial that stands in the Uvalde town square, I shuddered at the feeling that the outside world had almost moved on. Each visit is accompanied by fewer people, even though the memorial is a living, evolving testimony to the families that lost loved ones. Today, my heart wonders if Allen, too, will soon be forgotten as just another tragedy outside of the community that grieves the lives lost. As these types of mass violence rapidly increase in frequency, I hope that we do not become so desensitized to the trauma that we lose sight of the fact that this is not normal and should never be. The odds of being struck by lightning three times in your life? Let's not find out—the time for change is now. We are out of tomorrows. It has to be today.
We remember: Christian LaCour; Aishwarya Thatikonda; Elio Cumana-Rivas; Cindy Cho; Kyu Song Cho; James Cho; Daniela Mendoza; Sofia Mendoza
---
Listen to JoAnn talk on the TWLOHA Podcast about therapy deserts here.
---
You're more than your pain, more than what happened. You are strong enough to heal from the heavy you carry. We encourage you to use TWLOHA's FIND HELP Tool to locate professional help and to read more stories like this one here. If you reside outside of the US, please browse our growing International Resources database. You can also text TWLOHA to 741741 to be connected for free, 24/7 to a trained Crisis Text Line counselor. If it's encouragement or a listening ear that you need, email our team at [email protected].