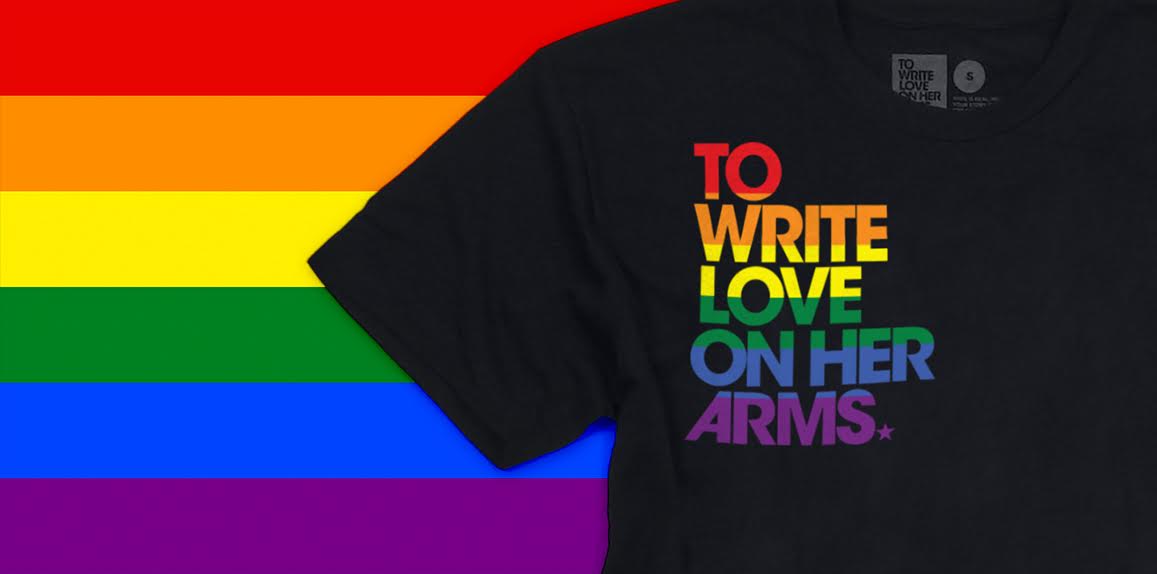 TWLOHA began in Orlando as an attempt to help our friend Renee Yohe in 2006. A story was written and "Title" shirts were printed and sold with the goal of paying for Renee's treatment. Central Florida has been our home ever since.
In response to the recent tragedy at Orlando's Pulse Night Club, hundreds of counselors are offering grief counseling right now. Because of the ongoing need for counseling in the weeks and months ahead, TWLOHA is proud to help fund counseling sessions through Solace Counseling, Zebra Coalition, and the GLBT Community Center of Central Florida.
So many people experienced unspeakable losses this weekend.
This is our attempt to help those people begin to heal.
For each Rainbow Title Shirt and Rainbow Title Tank sold, a portion of the proceeds will be donated to the organizations listed above. We have also set up a fundraising page if you would prefer to donate directly.
There is a need for healing in Orlando. There is need for healing among the LGBTQ community and their friends, families, and allies.