After every completed project, someone asks me for 'a short bio.'
Which on its face makes sense.
People want to know who I am and why my work is before them, on their screens or in their hands.
Every time I write one, though, I contort myself as best I can to add this little nugget about how I believe in 'the truth that can be found in portraiture.'
But what does that actually mean?
What truth?
I know you have to be asking yourself the same thing.
What truth am I supposed to be looking at? And what does it have to do with mine?
In Camera Lucida by Roland Barthes, he discusses the idea that a photograph is immensely powerful because it freezes a moment in time. We all understand this as a concept. A photo is a 2D mini yearbook of a single memory. It captures and replicates a paused moment into eternity.
What I'm not sure we consider, however, is if that moment is dishonest, inaccurate, or untrue—then is the image worthless?
Worthless is a strong word, I know. But when I started on this project, I had a haunting fear that this was a presumptuous self-inflated pursuit. That I would misrepresent my friends, or blow the opportunity to work with an organization in To Write Love on Her Arms that I have admired from afar since high school.
How could I, someone who hasn't slept well since the death of George Floyd, create anything that could encourage you to understand how valuable your life is? One that acknowledges this moment of Black Lives Matter, COVID-19, and immense change. I mean to say I was worried that this output would be worthless.
To combat that fear, I tried to take myself out of this project and allow my subjects to drive how they wanted to be captured. Mamoudou, Maria, Taiwo, Vonecia, Darien, Amber, Yael, Eli, Molly, Alyssa, Pollyanna, Curt, and Janelle. These are their stories of what brings them peace and keeps them hopeful about the life ahead.
We started with three questions:
Are you comfortable with this topic?
Where do they feel peace?
Are you proud of how you were captured?
Choosing the settings was a matter of mixing a mood board with where the subjects felt peace.
From there we picked dates, and I tried like hell to get up for sunrise and push through sunset to maintain the undeniable peace that the waxing and waning sun brings us all daily as a motif throughout the series.
Some of these folx are fast friends from campaigns about alcohol or new jeans, from internet threads, friends I've collaborated with to freeze a moment of joy or utility, and multiplied it to sell something. Those moments helped us, but this was different. There was a heavy and light spirit about this. I hope it translates into the work.
I made this for you, friend.
I hope it reminds you that no moments are worthless.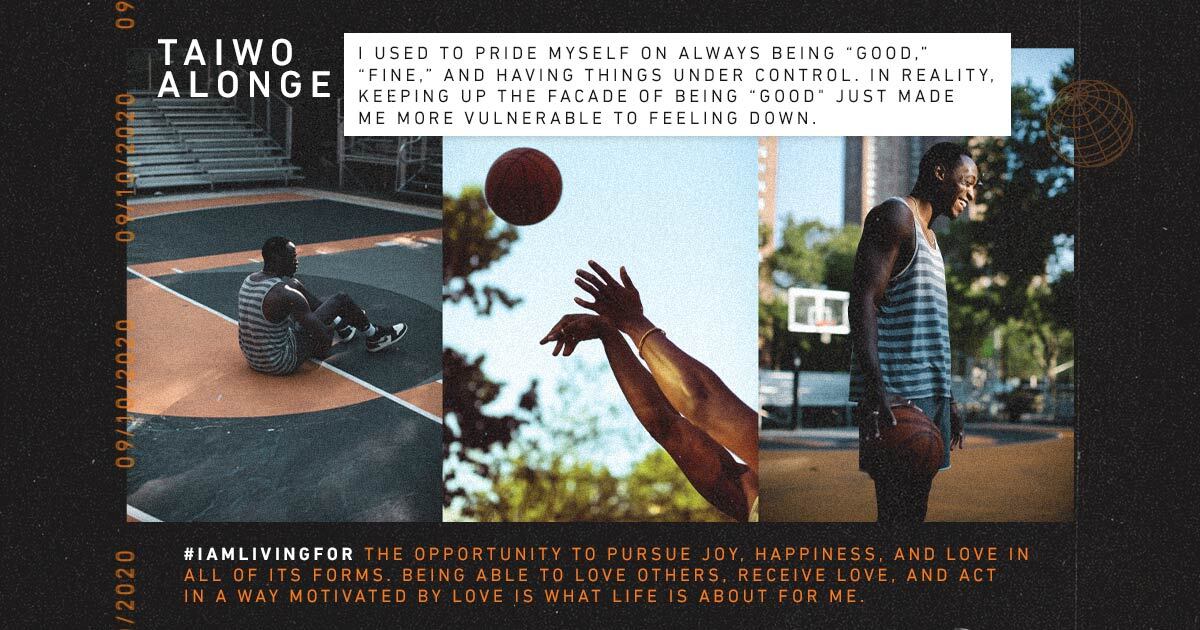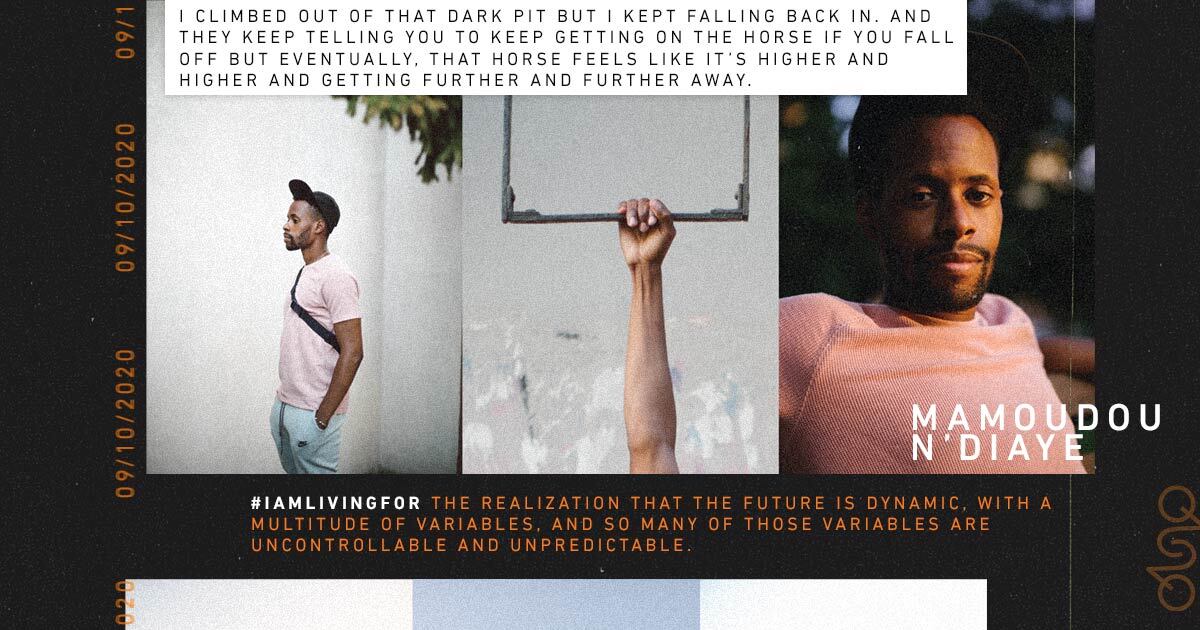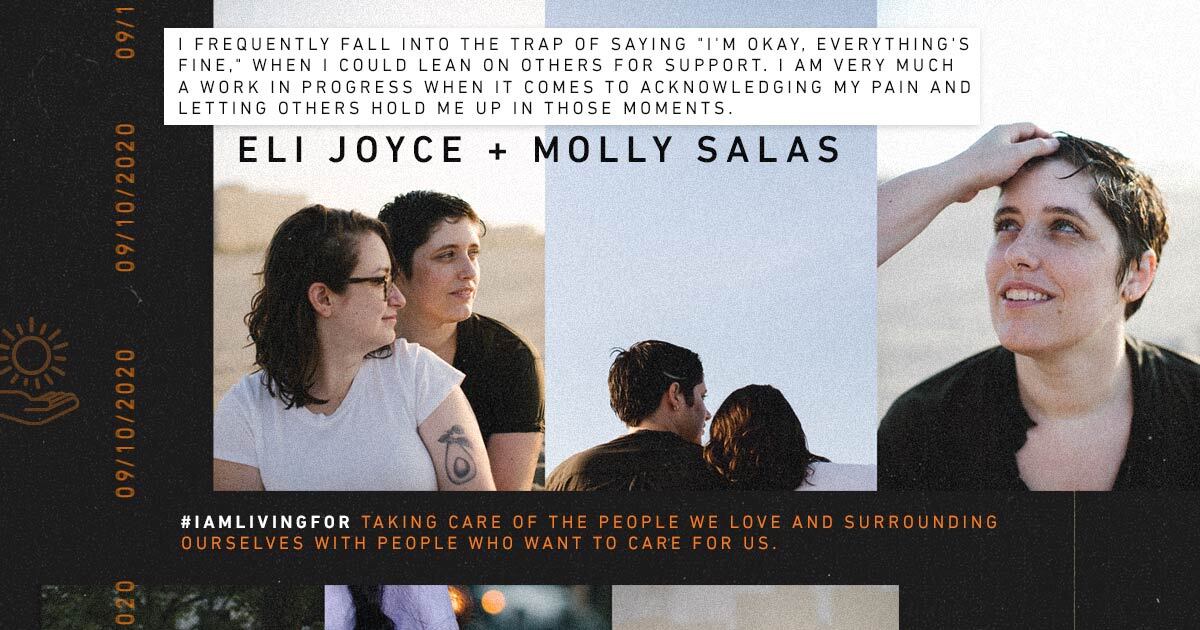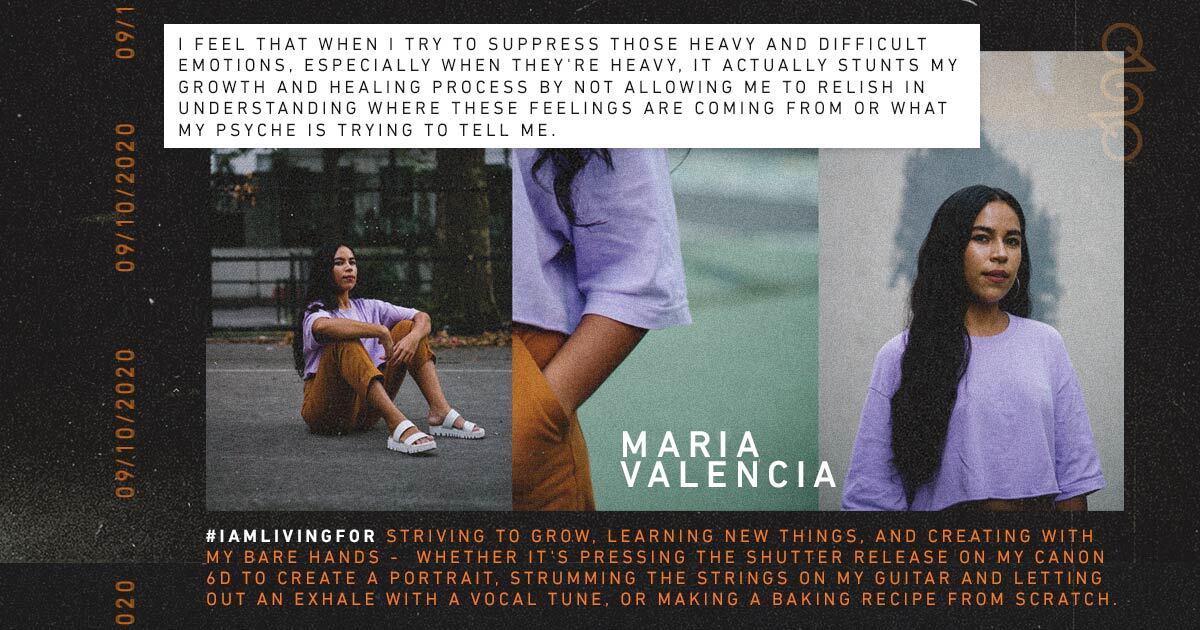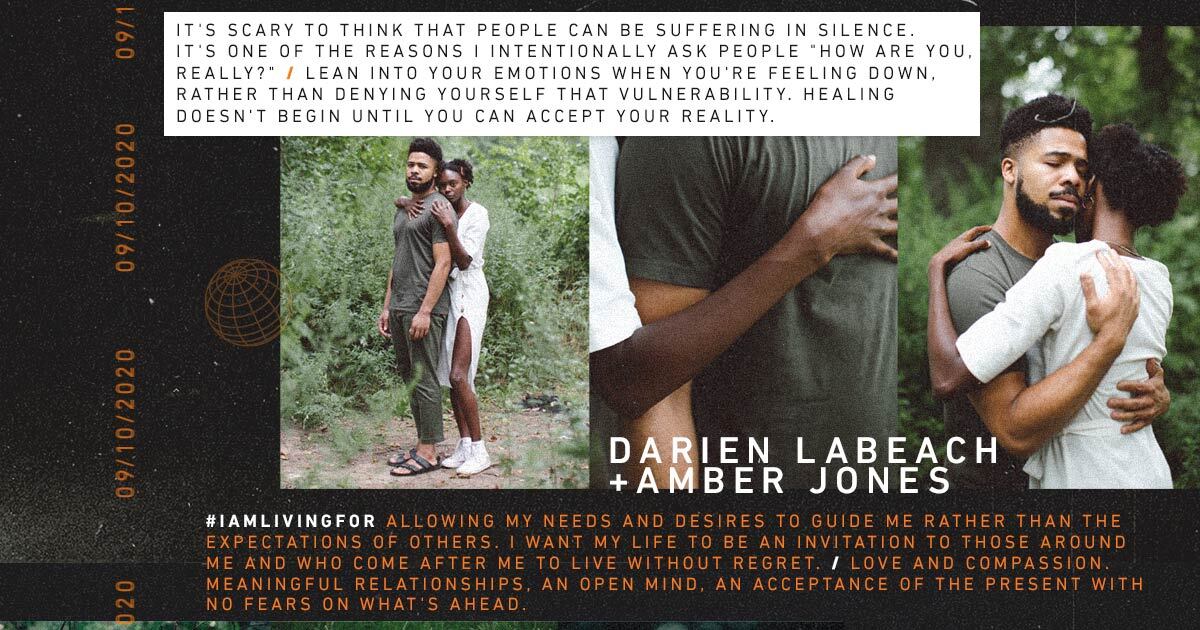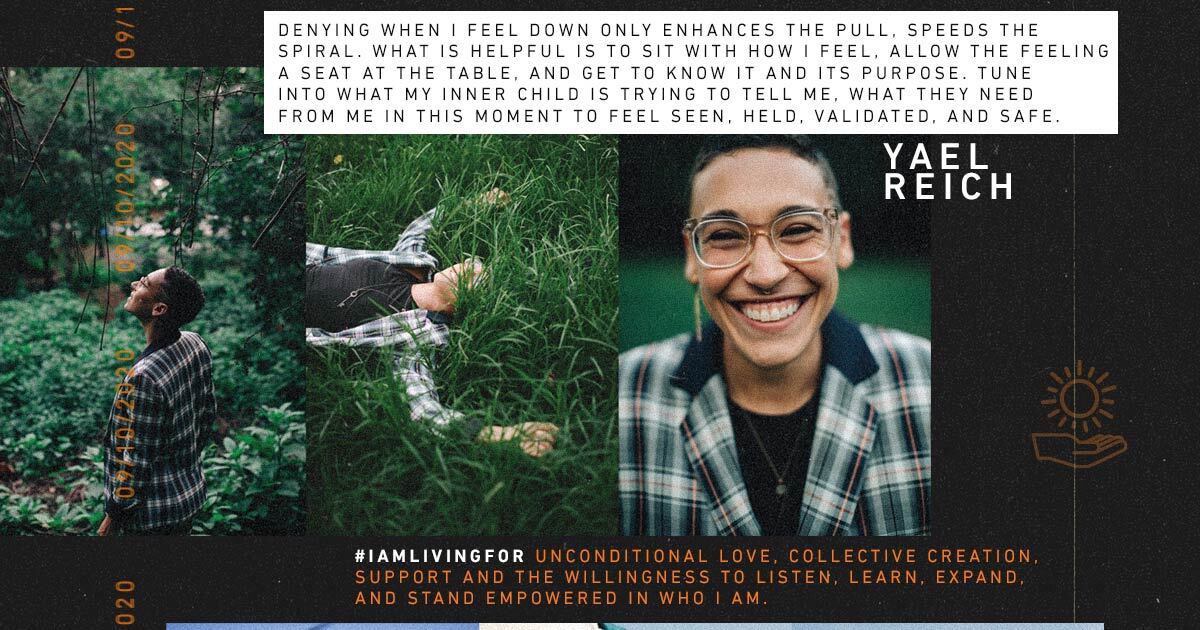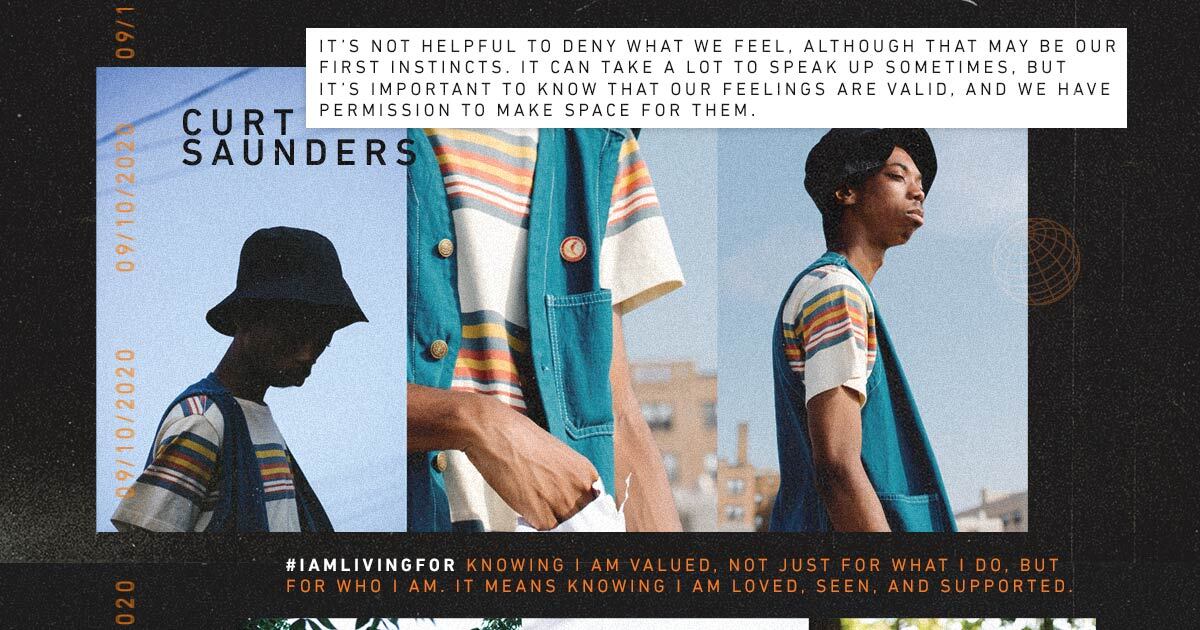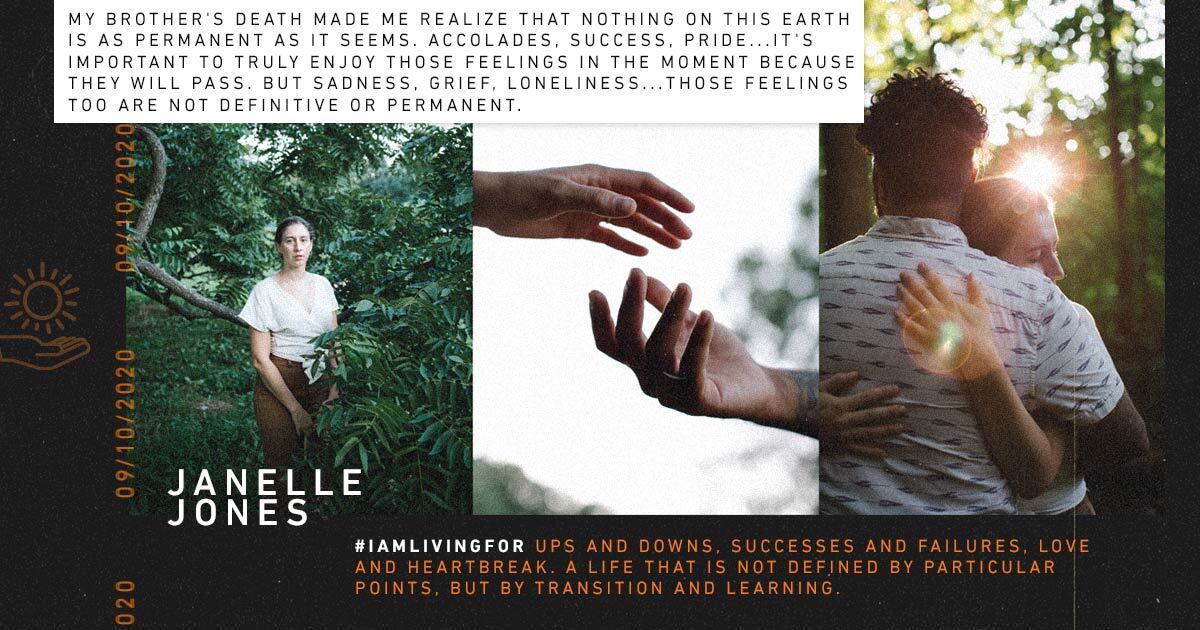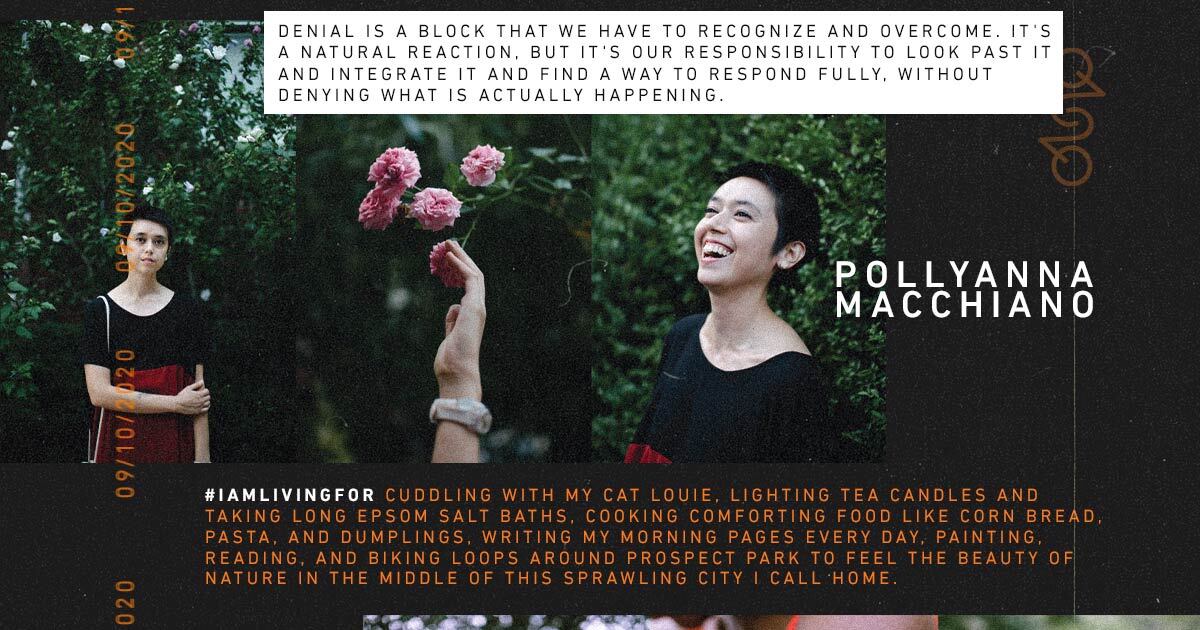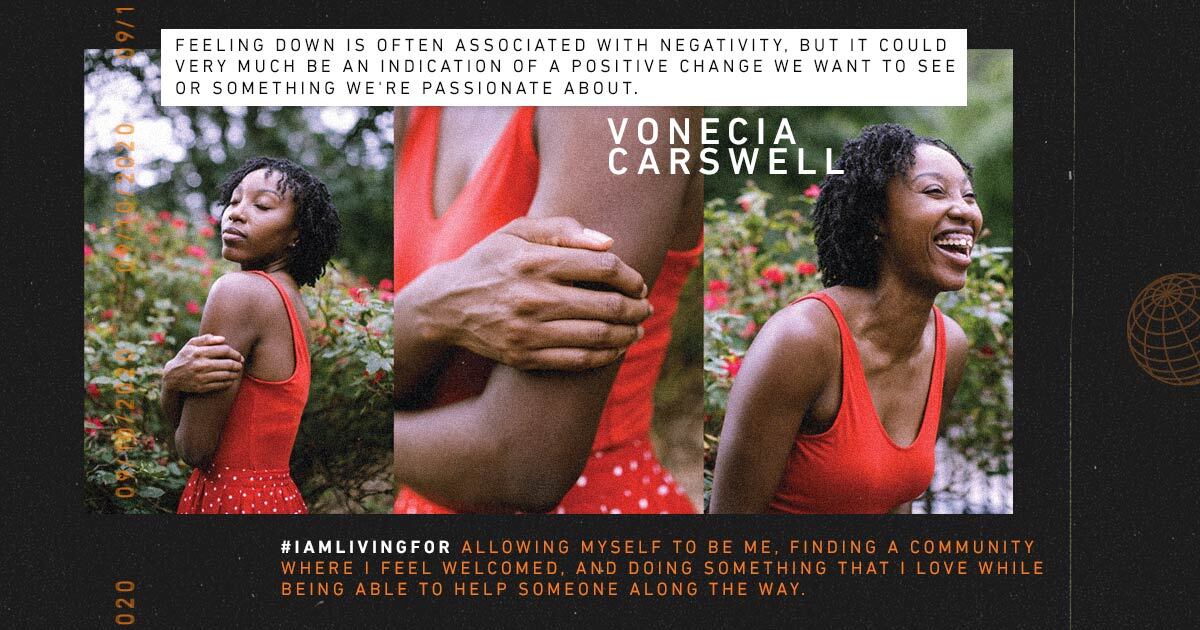 Follow photographer Aundre Larrow on Instagram or learn more about his work here. 
Pictured: Taiwo Alonge, Mamoudou N'Diaye, Eli Joyce, Molly Salas, Maria Valencia, Darien LaBeach, Amber Jones, Yael Reich, Curt Sanders, Pollyanna Macchiano, Janelle Jones, and Vonecia Carswell.
Note from TWLOHA: We are honored to collaborate with Aundre on this photo project for the #WorthLivingFor campaign! You can learn more about the campaign here.