To anyone struggling,
If you feel so horrible that you can't sleep because you're terrified of tomorrow, take a step back and look at all the other days which terrified you, and you still made it through.
See, you are so brave.
I know the voices in your head are loud. But hear me when I say this: you are loved. You're not a burden. Your friends and your family care about you.
And no, you are not too much.
Please don't hurt yourself. Because if you're like me at all, you'll want to do it again and again and again.
Instead, try to breathe. Imagine what colors would feel like. And have water. Have lots and lots of water.
Create a playlist of your favorite songs. Remind yourself that there will always be songs to add to that playlist. And you gotta stick around to hear them.
Think of your favorite book or film or TV show, and the comfort in reading them or watching them over and over.
And while you're at it:
Hold on to the beauty of the little things. Like how red and blue and white make purple. Or how you can have pictures taken in the middle of a busy street and printed in just five minutes.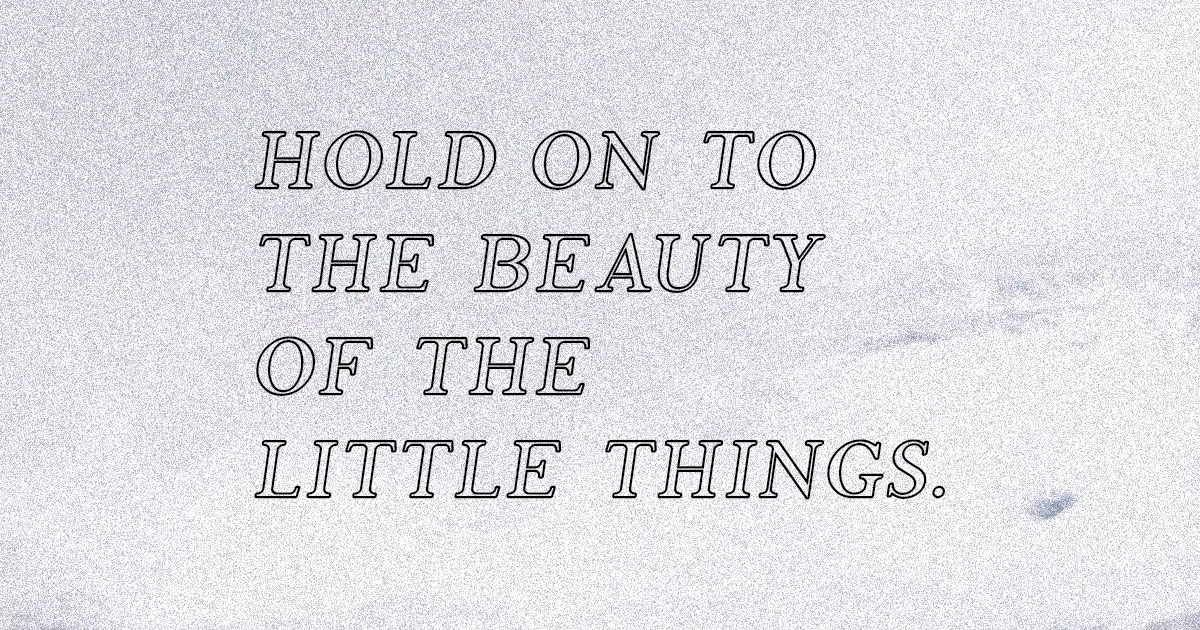 Or how you can create anything, and I mean anything, from a blank canvas.
And when none of these seem to work, remind yourself of your greatest memories with your best friends or from childhood. There will be more of those. And you have to stick around to experience them.
I know your appetite has gone. But try to eat a little. One spoonful for yourself and one for your favorite celebrity, maybe? (Mine is Tatiana Maslany).
Call your friends. Tell them you are struggling. Be honest. They will understand. They do and will love you.
Speak to a therapist. It's okay. They will help you.
Have your vitamins and take your medicines and eat your fruits, too.
Look up at the stars. See the trees around you. There's magic where you stand. The whole universe is with you.
You are not alone.